Who We Are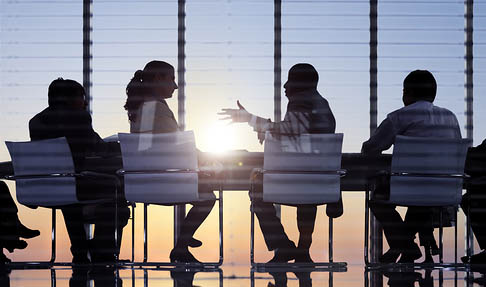 Actelis Networks is the industry leading provider of high performance, scalable broadband over copper solutions.  Actelis turns copper into a strategic asset that enables delivering reliable, high-speed Ethernet services and broadband access to more places more quickly, easily, and cost effectively than can be done by using fiber optics or microwave.
Founded in 1999 and based in Fremont, California, Actelis has global operations including R&D facilities in Tel Aviv, regional sales offices worldwide, and an extensive network of value added resellers and distributors.  Actelis' global market presence includes many telecom mobile and fixed network operators such as PTTs/RBOCs, ILECs/IOCs, and CLECs, plus operators of government, industrial, utility, and railway networks.
Actelis specializes in providing G.SHDSL and VDSL2 based Ethernet First Mile (EFM) "bonded copper" products and solutions, and Broadband Amplifiers (BBA) for VDSL2 and ADSLx.  The Actelis Ethernet First Mile (EFM) bonded copper solutions leverage a unique and innovative suite of transmission technologies, EFMplus™, which  optimizes transport of up to 100s of Mbps of reliable, high performance, standards-based Ethernet to small and medium businesses located off the fiber footprint, and to provide backhaul for WiFi hotspots, 3G/4G small cells or remote DSLAMs.  Actelis EFM solutions are also used for providing Ethernet services and broadband access in municipal networks and schools, and for backhauling traffic from sensors and HD surveillance cameras used in intelligent traffic systems, public safety, utility, and industrial applications.
Actelis' innovative Broadband Amplifiers (BBAs) enable service providers to significantly enhance the bandwidth and distance capabilities of ADSLx and VDSL2 services for residential broadband builds, enabling operators to cost effectively reach more customers with more service to generate greater revenue and profitability.