Transforming Rail Communications Infrastructures
Actelis networking solutions alignment with Rail's top priorities explains why Rail operators choose Actelis over other approaches:
System-wide connectivity, regardless of distance or geography – without lengthy installation delays and significant cost of a fiber-only footprint
The gigabit-class performance demanded by modern information sources enabling intelligent, responsive actions
Peace of mind that comes from Actelis reliability, resilience, cutting-edge encryption and multi-level network redundancy for always-on availability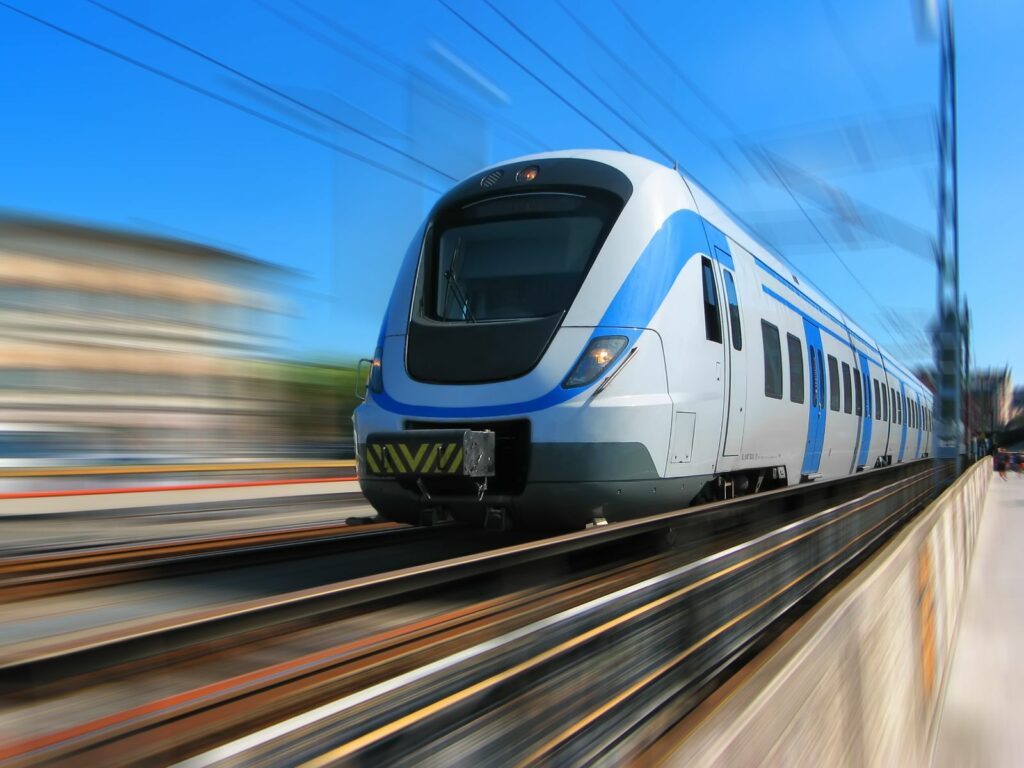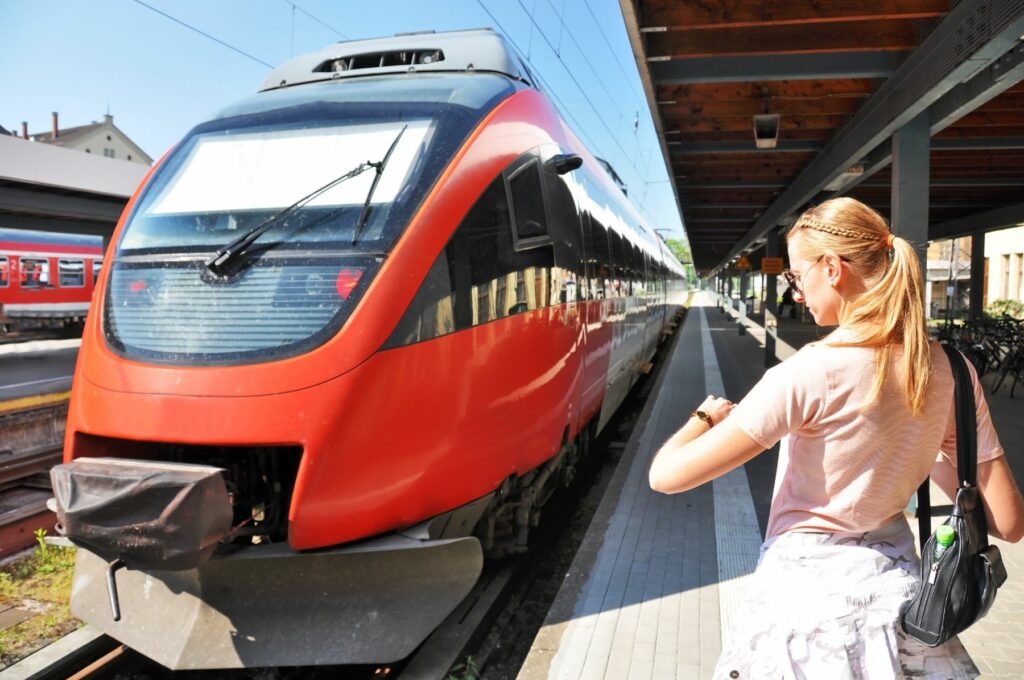 Transforming Network Operations
Actelis secure hybrid fiber-copper network solutions bring control and intelligence for smooth running timetables and fastest response to events:
Multiple concurrent high-def video monitoring streams system-wide
Real-time surveillance of legacy & newly connected IoT surveillance, signal & trackside sensor devices while serving remote station apps
Automated control, zero-touch provisioning, streamlined operations
Compliance to latest standards & initiatives such as Positive Train Control,  keep your network up-to-date and your passenger experiences great!
Cutting-edge Holistic Security
Actelis' solutions holistically protects both connectivity to trackside devices and the security & integrity of data transmitted to and from a control center.
Advanced multi-channel data scrambling to prevent criminal intrusion
Wire-speed 256-bit MACsec data encryption
Advanced filtering rules for data forwarding
Industry's leading management security protocols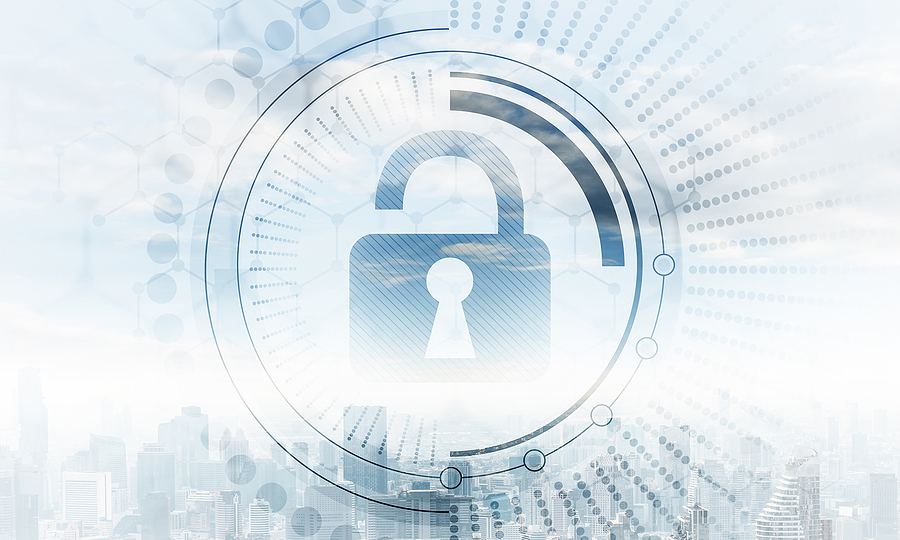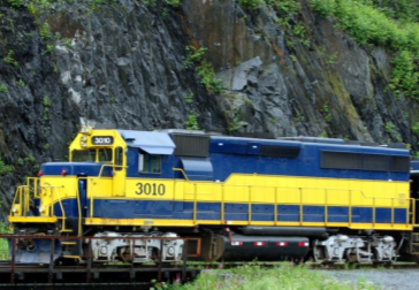 Resilient, Secure Communications
Positive Train Control -Connecting Everywhere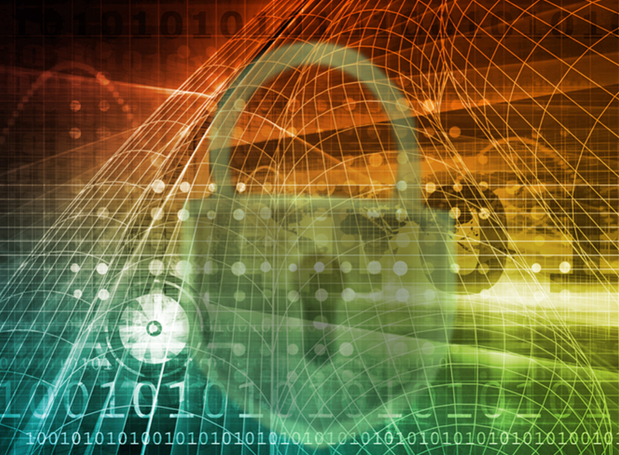 Actelis at the Forefront
of Security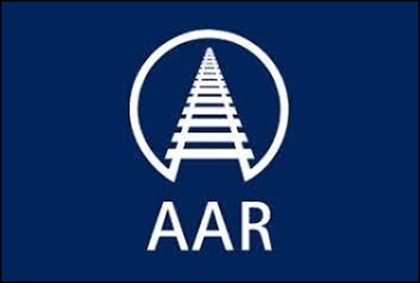 Aligned with Rail Industry
Contributing to Rail
Network Advancement
New 10Gbps High Switching Capacity Platform
Cyber Hardened, Cutting Edge Encryption
Actelis Networks announces the launch of MetaLight 600DM (ML68xDx-M) – 10Gbps, high switching capacity IOT platform. The MetaLight 600DM product family of software managed switches is offering a unique capability of serving hybrid networks of fiber and copper seamlessly, with cyber-hardened software and cutting edge encryption capabilities on both fiber and copper. The Platform also offers power feeding for IoT devices,
up to 90 Watts per device.