Intelligent Traffic Systems and So Much More
Intelligent Traffic Systems . . .
Smart Cities often begin by adopting Actelis market-leading Intelligent Traffic Networking Solutions featuring: 
High-speed smart 

data & high definition video 

communications
Actelis hybrid fiber-copper to cover the world's largest urban areas
Unparalleled level of information for time-critical decision-making
Fastest deployment time and largest cost savings
Experience with more than 350 cities and traffic systems
Secure, reliable, resilient communications with built-in failover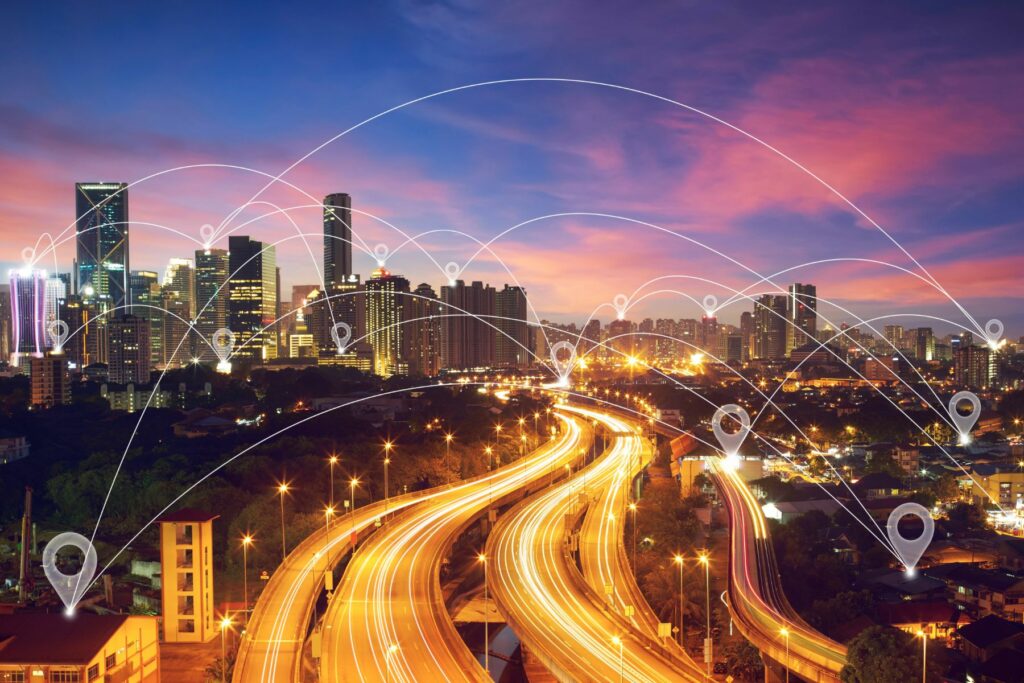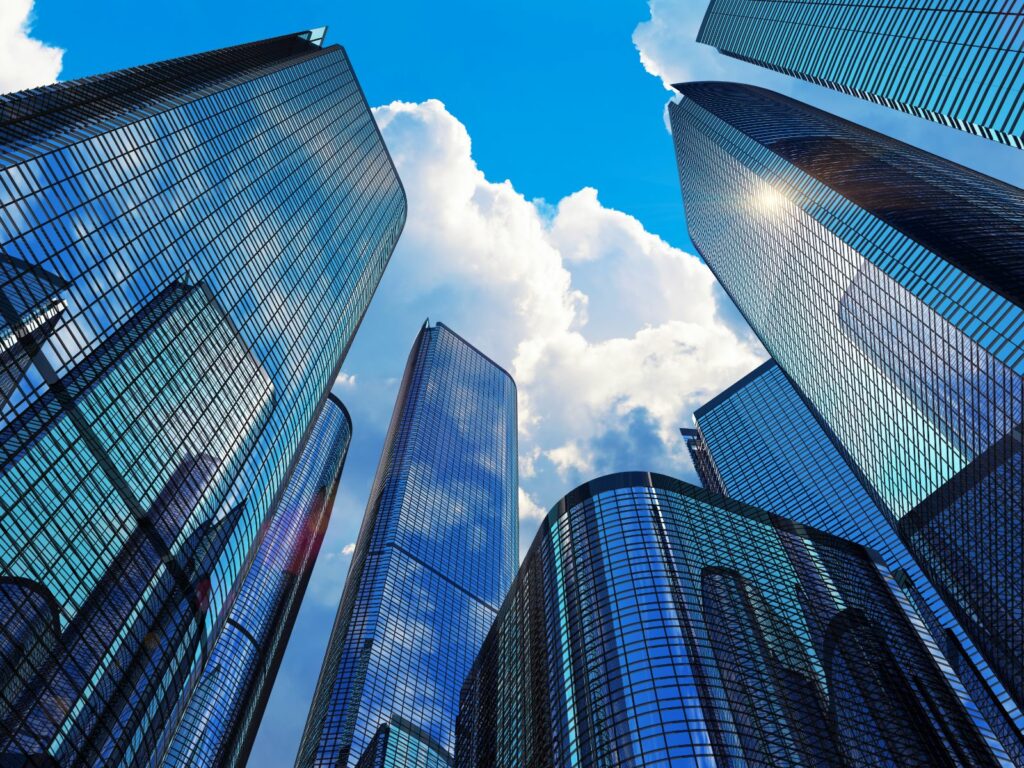 Actelis enables all important Smart City IoT capabilities:
Environmental and air quality pollution monitoring
City Wi-Fi backhaul and its use for safety and security applications
SmartGrid-connected utility meters for city buildings and homes
Waste management, parking and other municipal monitored devices
Automated remote management for big data collection and planning
Smarter, More Efficient,
Cities and Towns
Creates a safer, more efficient business and citizen-friendly environment
Attracts businesses, investment and resulting prosperity
Actelis enables 99% of city applications while avoiding unnecessary budget-crippling expenditure on fiber deployment beyond the city center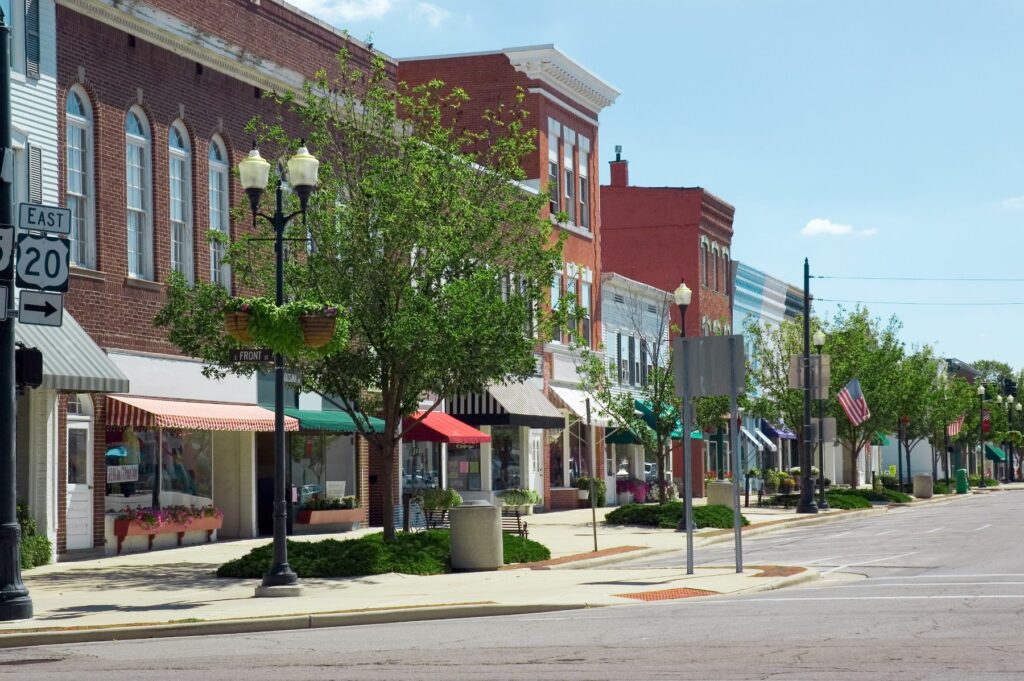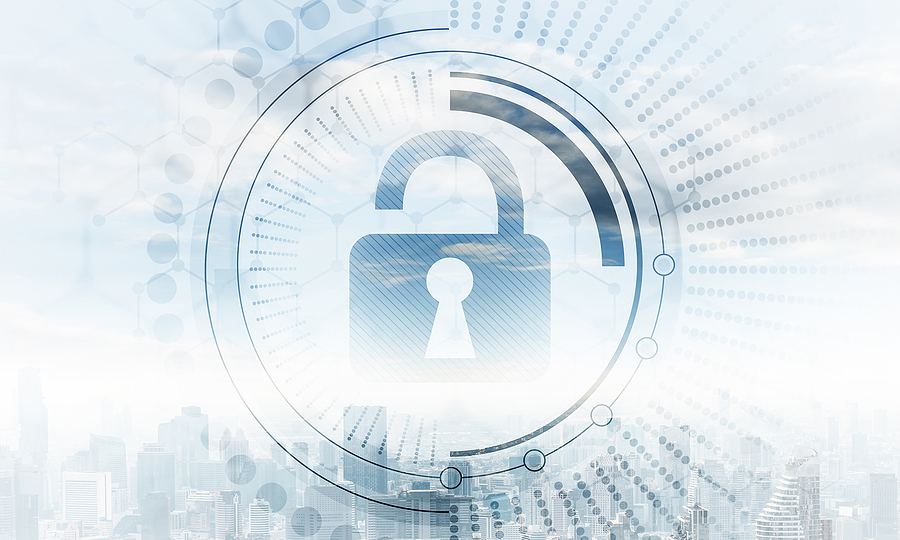 Cutting-edge Holistic Security
Actelis holistically protects both connectivity to deployed devices and the security and integrity of data transmitted to and from the city control center.
Advanced multi-channel data scrambling to prevent criminal intrusion
Wire-speed 256-bit MACsec data encryption
Advanced filtering rules for data forwarding
Industry's leading management security protocols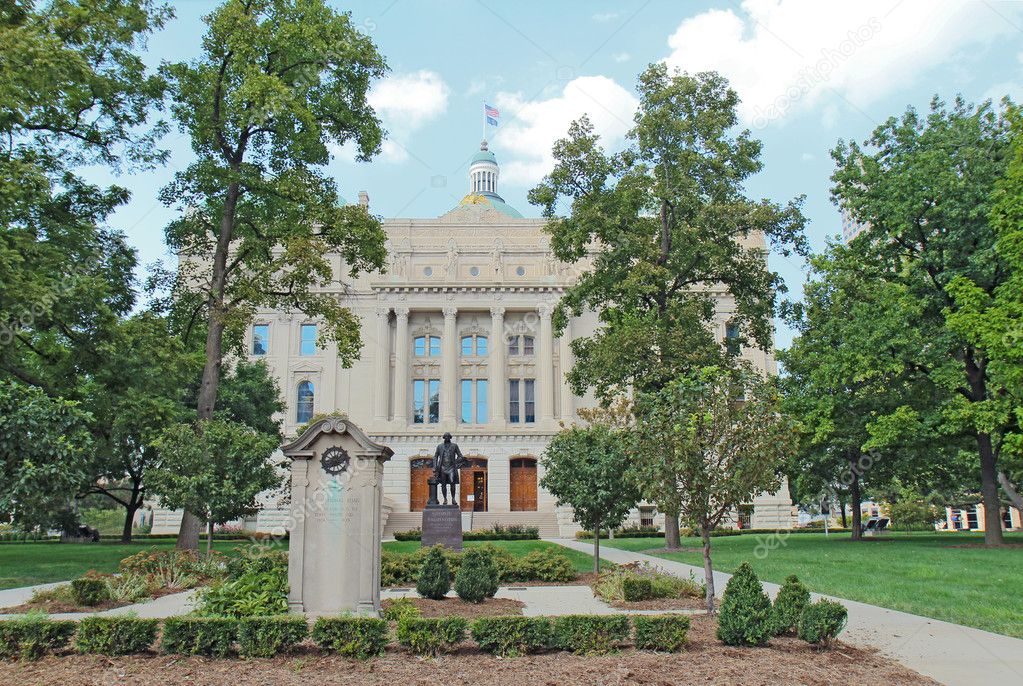 Smart City – Municipal Network Solutions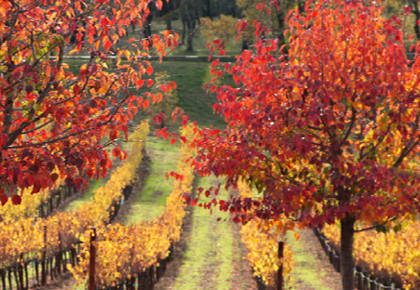 Controlled, Protected, Smart