Aggregating Mobile, DSLAM and Wi-FI Traffic from Anywhere
Solving the Biggest Challenges
Actelis enables service providers to reach farther and faster for any or all needs of Mobile, Wi-Fi and DSLAM backhaul.
Actelis hybrid fiber-copper network solutions offer secure delivery of information from all connected devices
Actelis gigabit-class speeds over existing copper for 5G small cell deployment mitigate the massive cost of fiber installation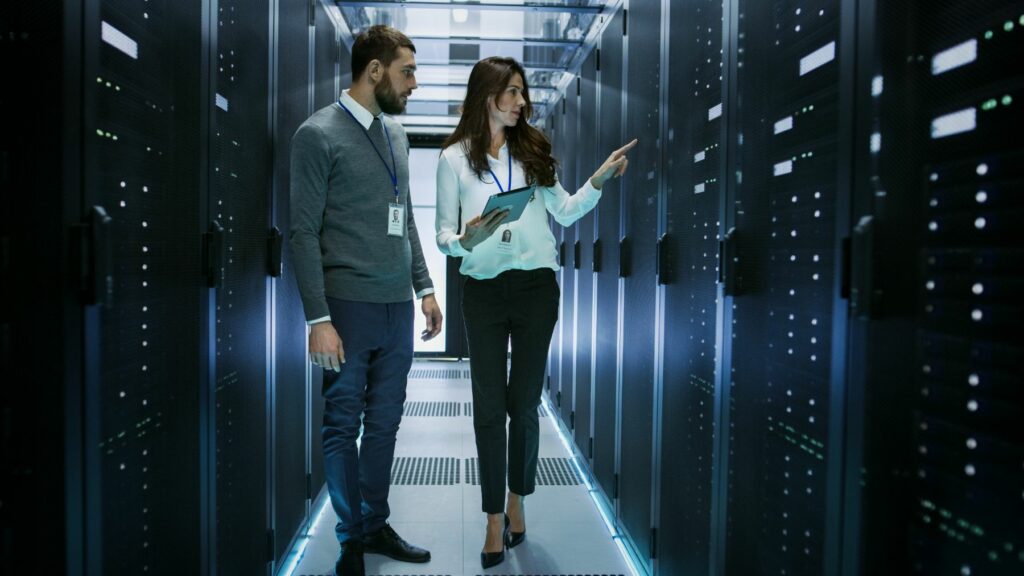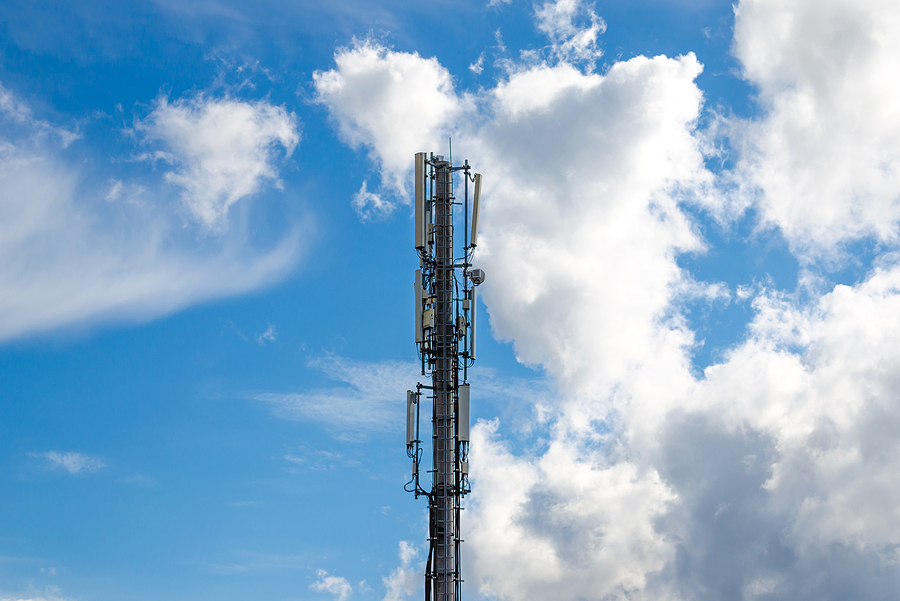 Hybrid Fiber-Copper Mobile Backhaul
Actelis 3G/4G/5G Small Cell Backhaul Network Solutions reduce time & cost to market for small cell builds:
MEF compliant Carrier Ethernet deliver services at gigabit-class speeds beyond small cell needs
ML600 and ML700 series platforms utilize Hybrid Fiber-copper technology to provide gigabit-class performance
ML230/2300 aggregation platforms enable multi-gigabit speeds
Hybrid Fiber-Copper Wi-Fi Backhaul
The Actelis Wi-Fi Backhaul Networking Solutions enable fast, secure
data transmission to and from Wi-Fi networks throughout the metro:
Whole city coverage on and well beyond the fiber network footprint 
Gigabit-grade performance, secure and resilient, city-wide 
Integrates with all other Actelis solutions: e.g., city-wide IoT backhaul
Vast coverage beyond fiber reach with Hybrid Fiber-copper portfolio,
plus broadband amplifiers, repeaters 
Simplified, automated remotely control and zero-touch provisioning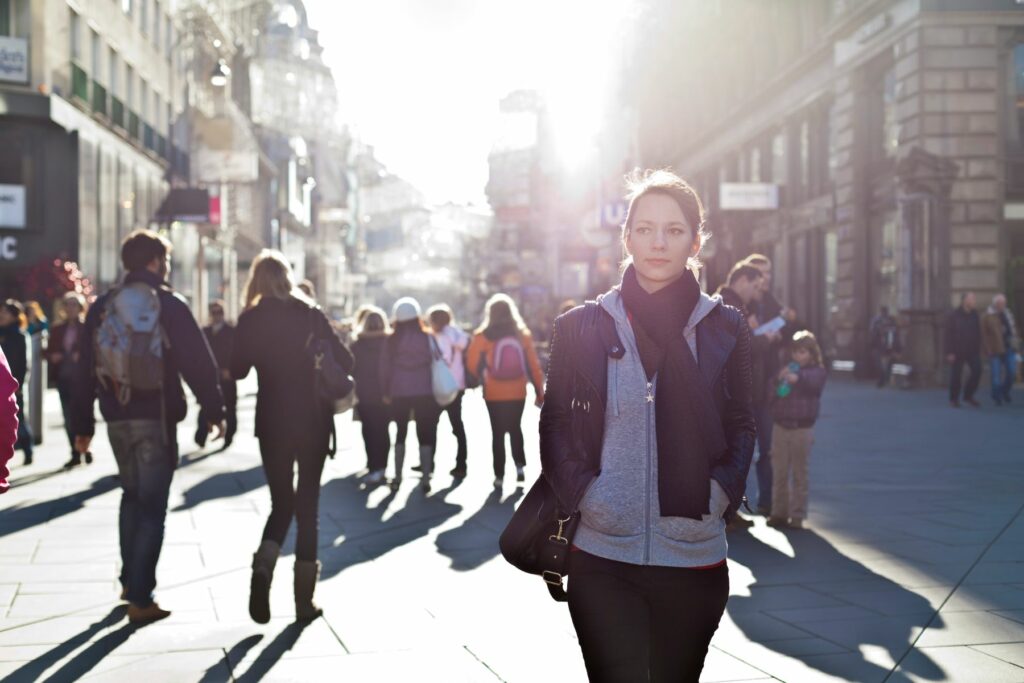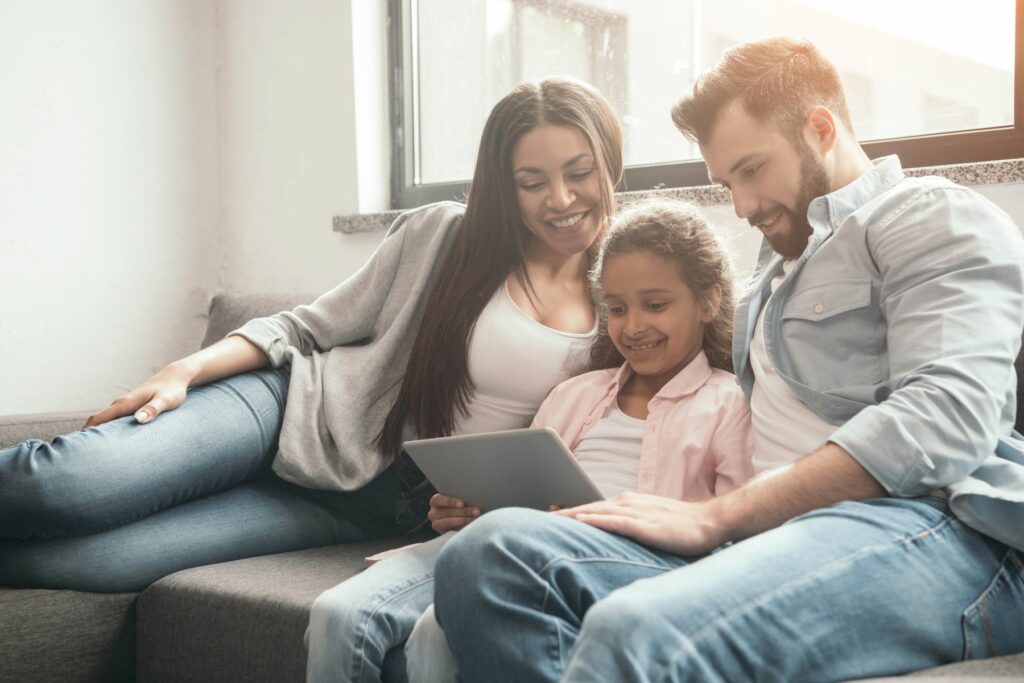 Hybrid Fiber-Copper DSLAM Backhaul
Actelis DSLAM Backhaul Solutions give providers faster, simpler, low cost increased backhaul capacity for new and existing DSLAMs. They enable:
 New and smaller DSLAMs to be placed closer to customers, where distance, and installation of new fiber creates a poor business case
High-speed connectivity where cost and line of site issues make microwave impracticable
Symmetrical and asymmetrical DSLAM backhaul solutions using the latest cybersecurity innovations
Simplified, automated remote control and zero-touch provisioning, streamlined operations, performance and fault management
Two Decades of Provider Support
Actelis brings two decades of experience, expertise and world-class support to unlock hidden provider revenues and enable lasting customer relationships. 
We serve hundreds of providers and systems integrators spanning, wide area network infrastructures IIoT-enabled industrial, commercial, government and educational networks.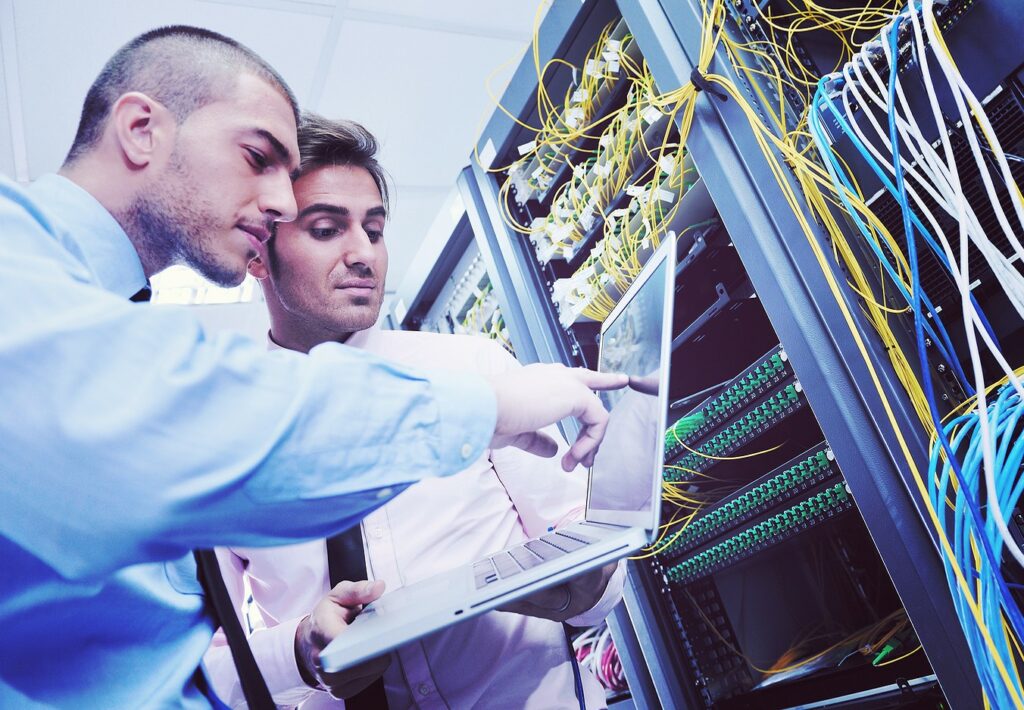 Actelis Authorized Strategic Telecom Sales Partners
How Actelis Works With Service Providers
Actelis In Action (under develpment)
Business Connections everywhere
Enabling Critical Applications
High Speed Ethernet/IP over fiber or copper
Enabling wider availability of business connectivity
Featured Provider Solution:
SMB/Distributed Workforce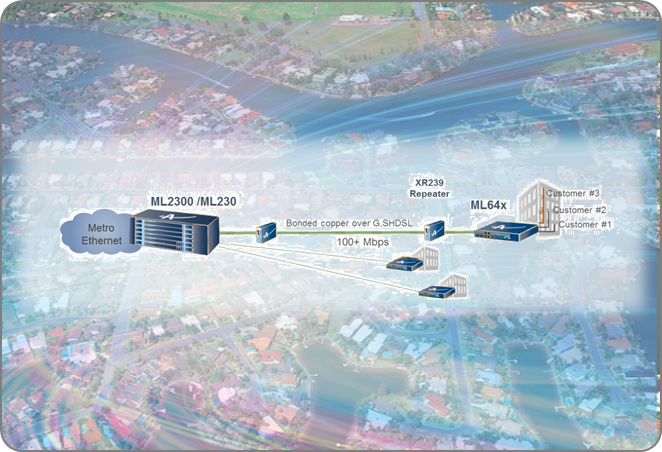 Business & Residential
Amplifiers and Line Equalizers
Actelis Science of Networking
Performance Improvement