Secure, Responsive, Infrastructure
Modernizing, Digitizing, Transforming
Actelis' networking solutions modernize, digitize and transform existing energy, oil, gas and water communication network infrastructures by:
Leveraging existing infrastructure avoiding high-cost fiber-only deployment
Implementing state-of-the art security and multi-level network resiliency
Providing fast, network-wide, monitoring/control of IP & existing IoT devices
Enabling seamless migration to Smart Grid, IOT sensors, surveillance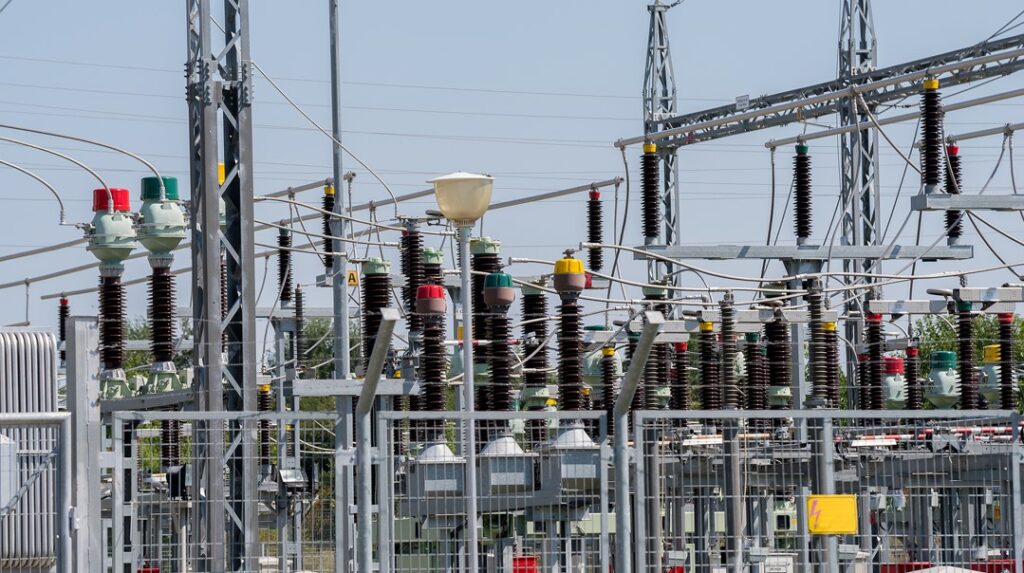 Utilities are a perfect fit for Actelis' hybrid fiber-copper solutions. PG&E needed to deploy a solution quickly to provide high-speed, reliable communications for critical business and control processes.  "Actelis' products have continued to perform as we expected and satisfaction is high here at PG&E".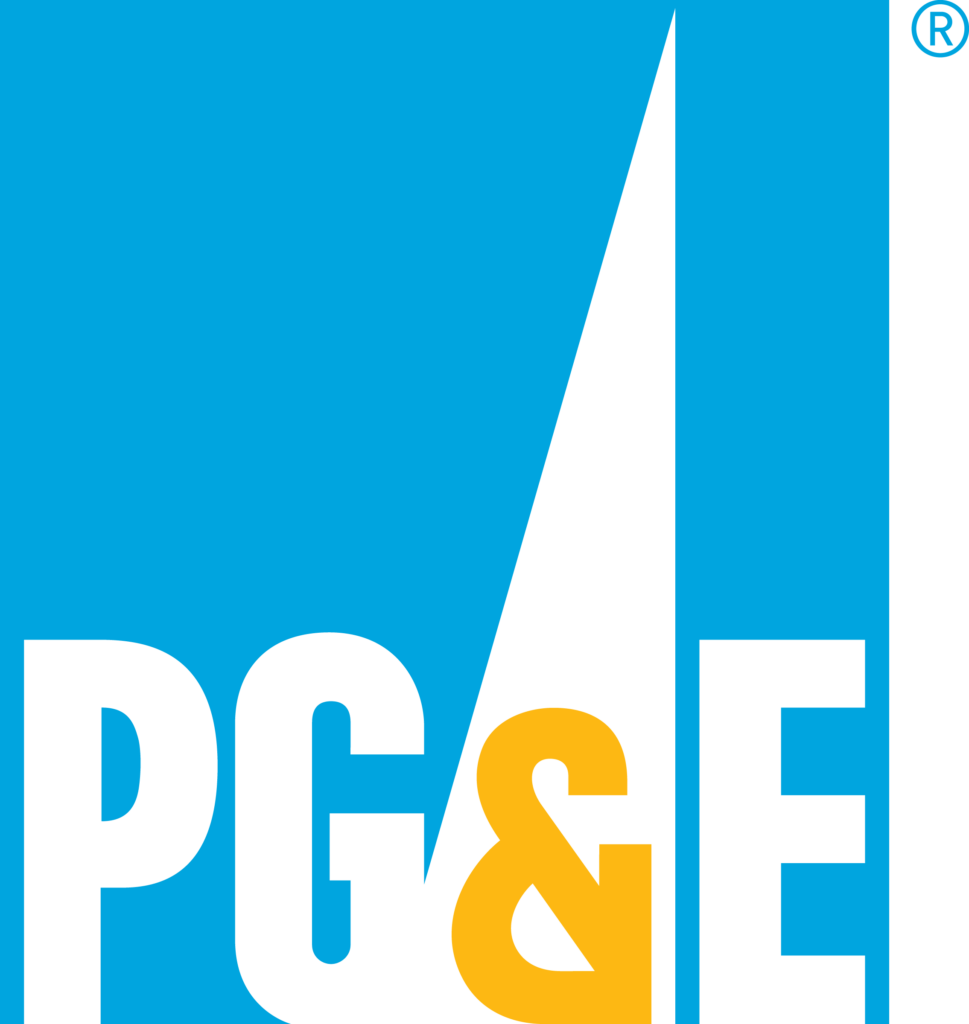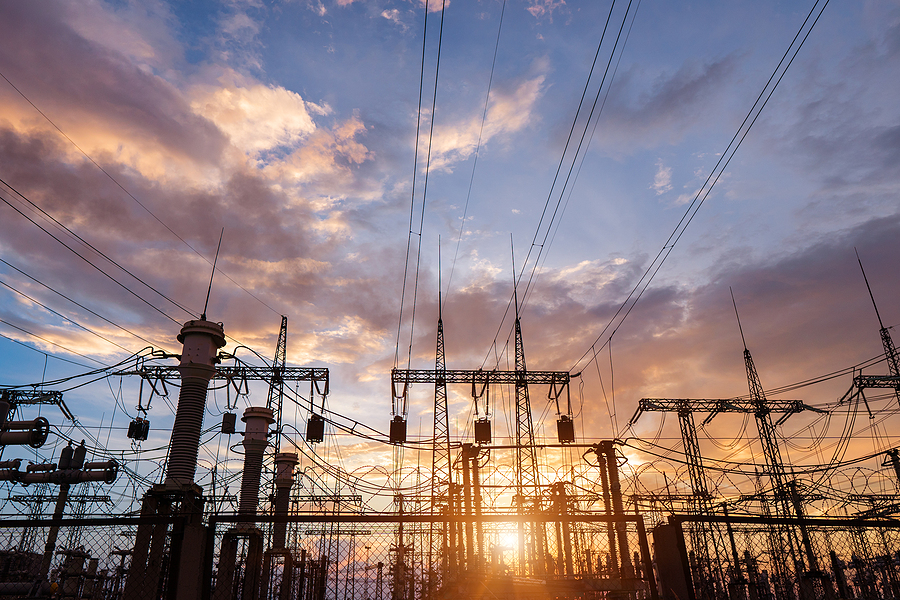 Unique hybrid fiber-copper network solutions that :
Rejuvenate the existing communications infrastructure unlocking gigabit-grade copper capabilities while greatly extending network coverage.
Automate operations reducing risks of systemic failures and costly unplanned operational interventions
Distribute network intelligence and connectivity to locations unreachable via Fiber/IP
Cutting-edge Holistic Security
Critical for today, Actelis' implementation of the most advanced encryption techniques prevents exfiltration of data or unauthorized interference with and control of devices and network assets:
Advanced multi-channel data scrambling to prevent criminal intrusion
Wire-speed 256-bit MACsec data encryption
Advanced filtering rules for data forwarding
Industry's leading management security protocols