Enabling IoT Connectivity, Performance and Security
Applying the Science of Networking
Industrial, commercial and educational campus and large-scale facilities all share common challenges that constrain their IoT deployment:
Connectivity to new & legacy devices often through interfaces predating IP
Mitigating Cybersecurity vulnerabilities caused by cloud computing
Connectivity to large numbers of IoT devices at high cost
Power to IoT devices where no power is available
Mission-critical resiliency and availability
Actelis' networking solutions solve these challenges accelerating IoT deployment, creating a responsive, intelligent & secure ecosystem.
It's what sets Actelis apart.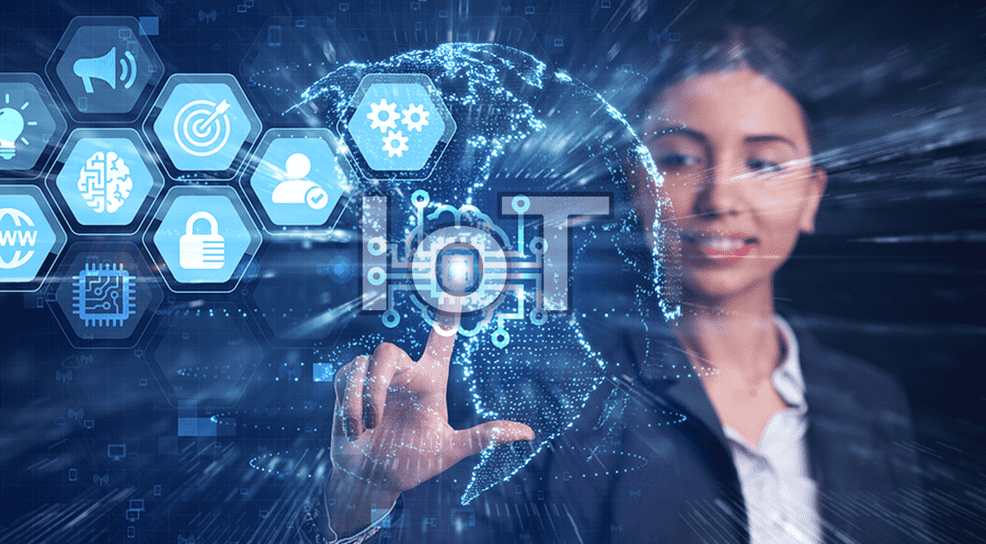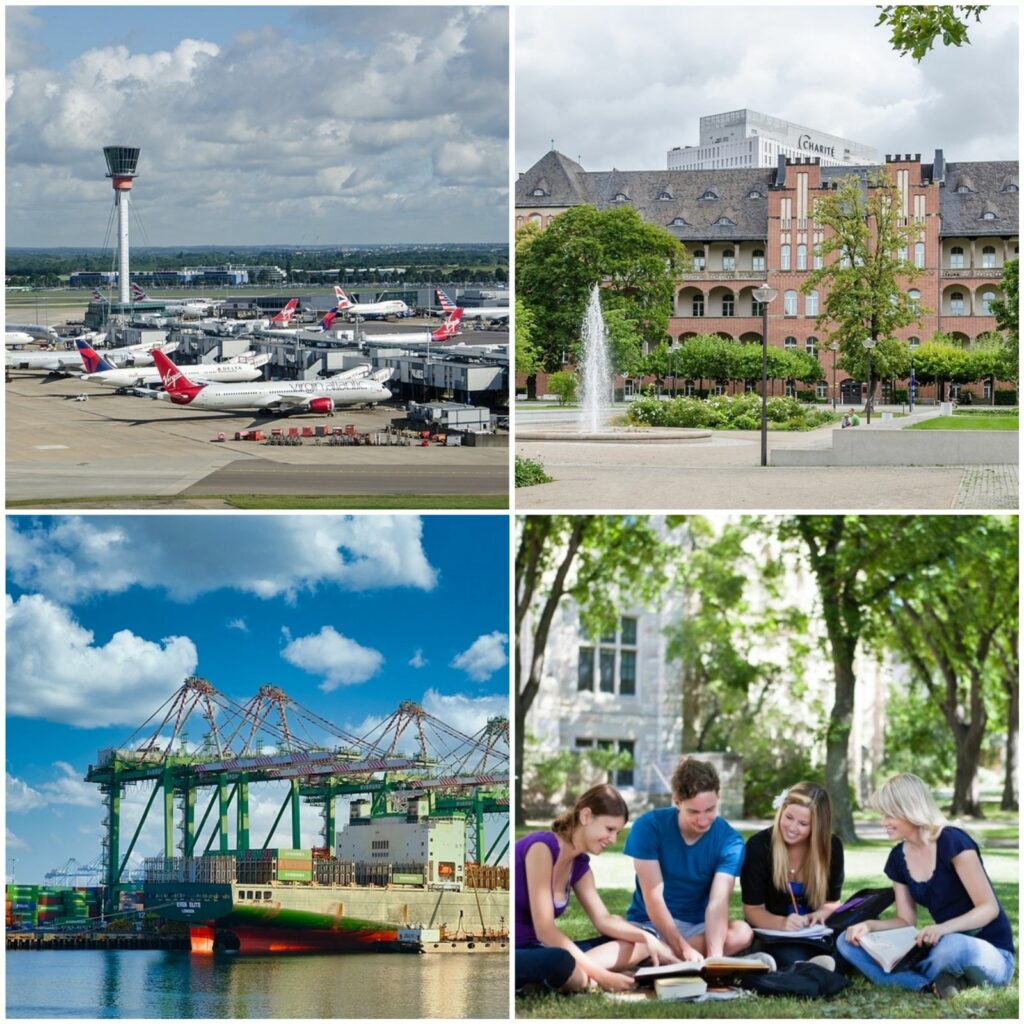 Immediate Fulfillment
of IoT's Potential
Actelis' hybrid fiber-copper solutions modernize and digitize delivering:
Connection 

to legacy & new IoT devices at 

gigabit-grade speeds
Trusted communications with cutting-edge Cybersecurity
Minimized implementation delay/cost for large-scale coverage
Network-wide remote power over existing infrastructure
Mission-critical reliability/resiliency, multi-level, automated fail-over
Actelis Enables Cybersecure, Rapid Deployment
for All IoT "Things" and Locations
Cutting-edge Holistic Security
Actelis implementation holistically protects both connectivity to military devices assuring security and integrity by creating trusted paths for data transmitted to/from the control center.
Advanced multi-channel data scrambling to prevent criminal intrusion
Wire-speed 256-bit MACsec data encryption
Advanced filtering rules for data forwarding
Industry's leading management security protocols