Dedicated to Transforming the World's Essential Network Infrastructures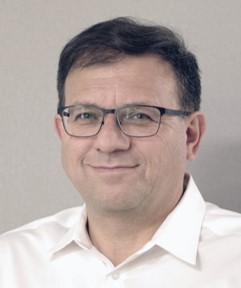 Chief Executive Officer, Chairman of the Board, and Secretary
Mr. Barlev serves as our Chief Executive Officer and Secretary since January 2013 and has served as the Chairman of the Board since 2010. Previously, Mr. Barlev founded our company in 1998 and served as the Chief Executive Officer until January 2010. Mr. Barlev is a seasoned serial entrepreneur with more than 25 years of experience in high-technology leadership in military, telecommunications, e-commerce, Big Data and clean energy. Prior to joining Actelis, he was head of the R&D organization at Teledata (acquired by ADC in 1998), a global supplier of advanced digital loop carrier (DLC) equipment from 1996 to 1998. Previously, Mr. Barlev served as a senior research officer with the Israeli government, and he was also founder, Chairman/Acting CEO at companies including Superfish Inc., a leading provider of visual search technology, from 2007 to 2015; Leyden Energy, a leading supplier of breakthrough battery technology from 2010 to 2012; Adyounet Inc., provider of advanced direct marketing services over the Web from 2006 to 2009; and SafePeak LTD., provider of hot data acceleration platform for Big Data across the cloud from 2011 to 2012. Mr. Barlev holds BSC and MSEE degrees from Tel Aviv University, both Summa Cum Laude.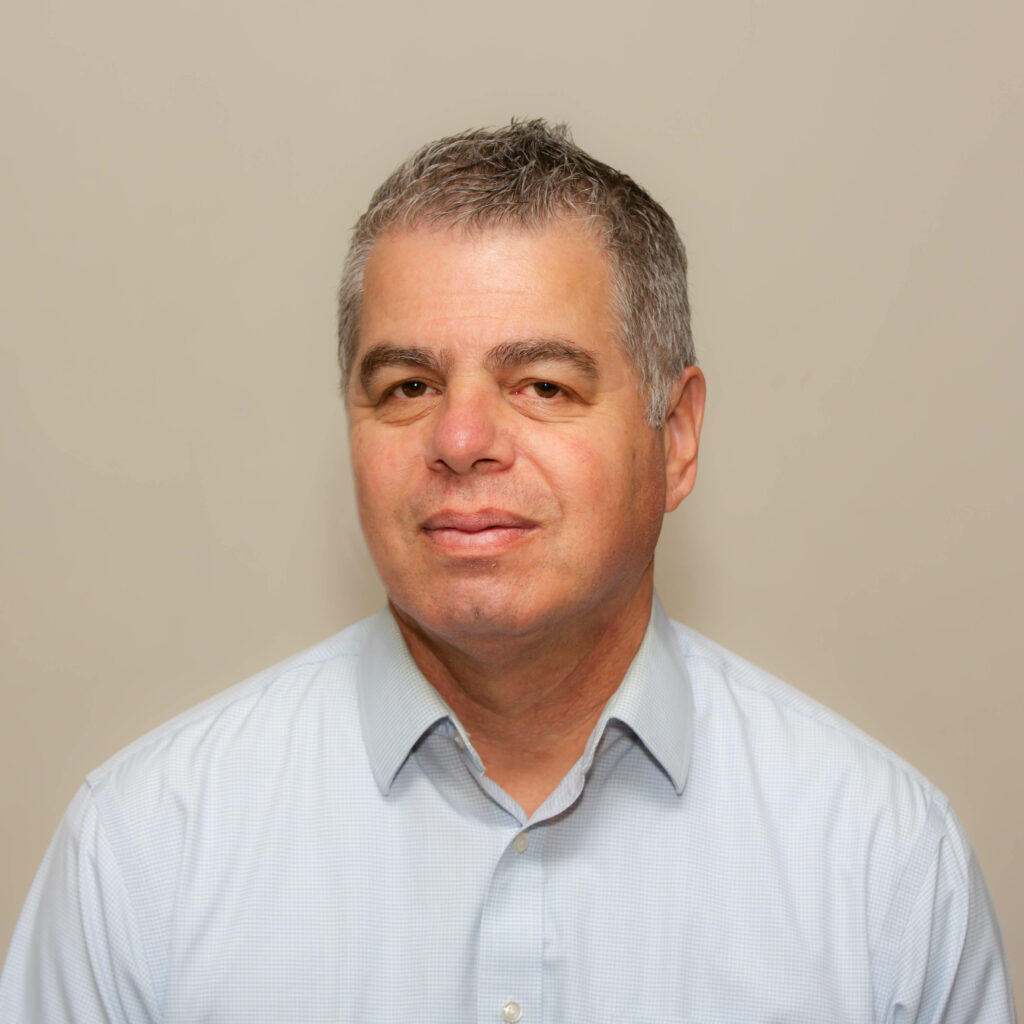 Mr. Efron serves as our Chief Financial Officer since January 2018. Mr. Efron is responsible for all financial aspects of our business and for strategy, as well as Information Technology and Human Resources. Prior to joining Actelis, Mr. Efron was the CFO of TriPlay Inc. and eMusic Inc., a B2C cloud media services company from 2012 to 2017. From 2010 to 2014, Mr. Efron was an entrepreneur in energy efficiency and from 1998 through 2010 worked at Avaya Inc., a Fortune 500 telecommunications company in various executive financial roles including Finance Director. Mr. Efron earned his bachelor's degree in economics and management from the Hebrew University of Jerusalem.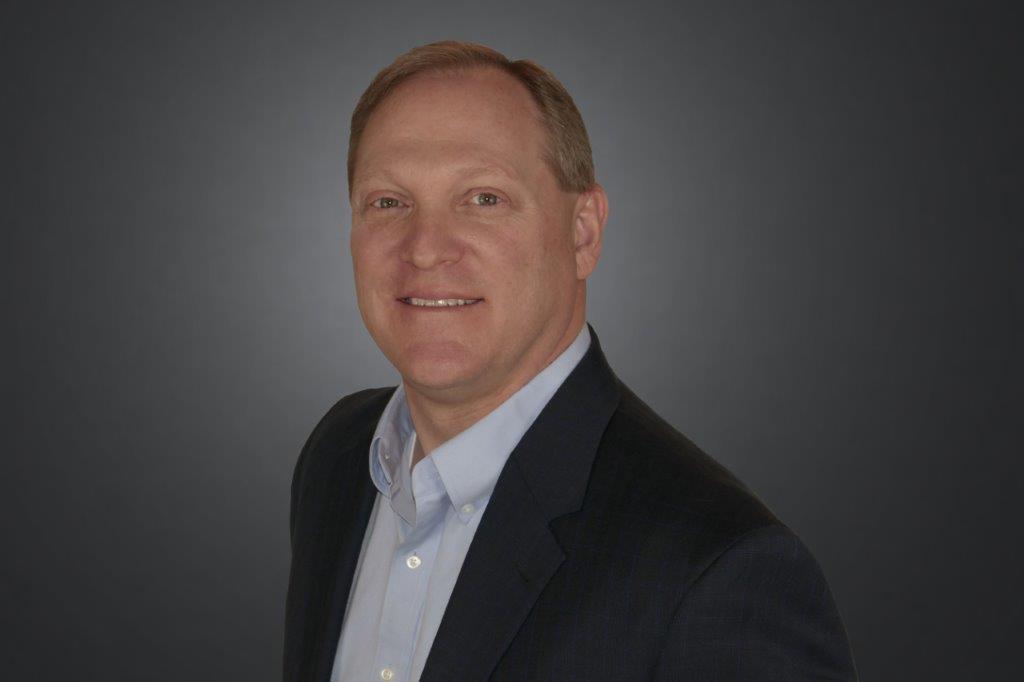 Chief Revenue Office – Americas
Mr. Ruderman serves as our Chief Revenue Officer since December 2021. Prior to joining the Company, Mr. Ruderman gained over 30 years of experience in sales to Federal, State, Government, Transportation and Regulated Industries, helping build sales organizations to large scales of hundreds of millions of dollars. Prior to joining us, Mr. Ruderman was the Executive Vice President — Global Sales Global Traffic Technologies from January 2018 to December 2020, senior director of business development at Samsung from 2016 to 2018 and had many roles at Panasonic from 1996-2016 including vice president and general manager of the mobility business. Mr. Ruderman has served on several public sector boards including TechAmerica (now CompTia) and currently sits on the Communications and Technology Committee for the IACP. Mr. Ruderman served with the US Navy for six years. Mr. Ruderman received a B.S. from Towson University, an MBA from Mount St. Mary's University, and an Advance Management Degree from PA University of Wharton School.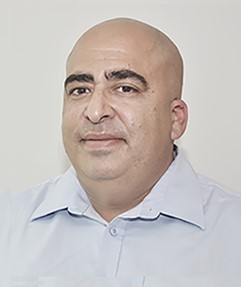 Executive Vice President, International Sales
Mr. Altit serves as our Vice President of International Sales since June 2017. Mr. Altit brings more than 25 years of experience to his position as Actelis' Executive Vice President International Sales business unit, including vast experience in sales management positions in the Telecom, Datacom, and control plane industries. In his role, Mr. Altit is responsible for all EMEA & APAC regions customer-facing functions, including sales, customer support, pre-sale engineering, business development and regional marketing. Prior to join us, Mr. Altit held executive positions in several telecommunication companies, including management of Sales, Customer Support and Business Development at Schema, where he was the General Manager of EMEA Business unit. Previously, Mr. Altit held top sales management positions at Mindspeed Technologies. Mr. Altit was responsible for European and International sales at T-Soft (now Cramer Systems, an Amdocs OSS division). Mr. Altit studied towards a B.A. in Economics and Accounting from the Ramat Gan College.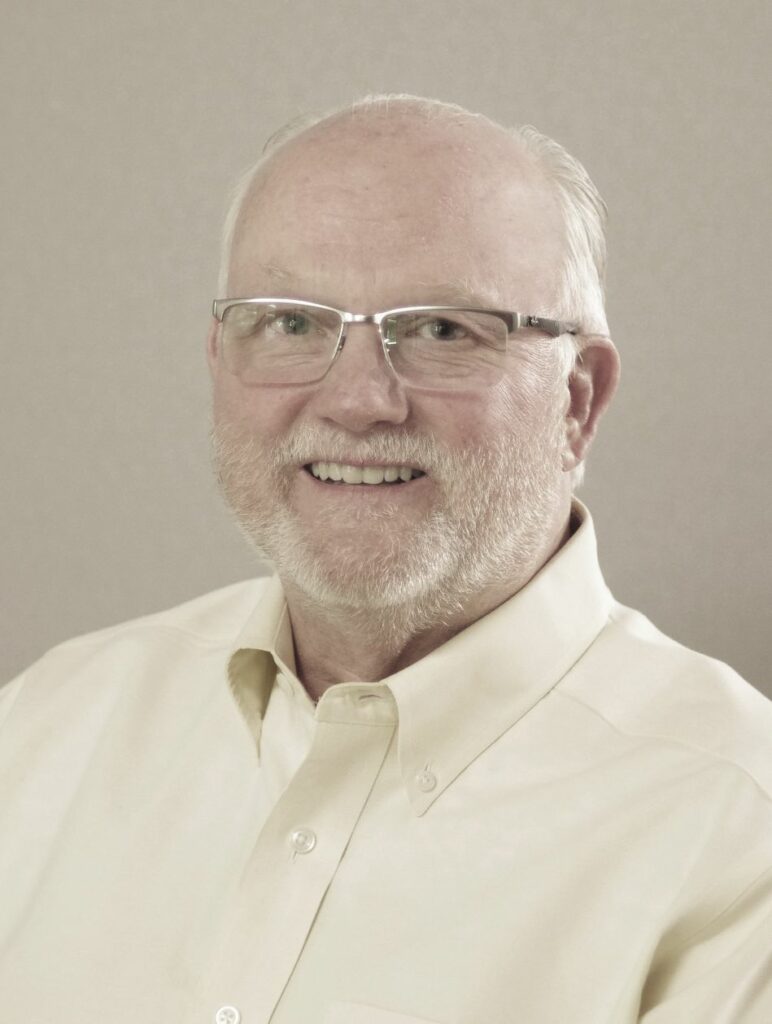 Executive Vice President, Sales, Americas
Mr. Hammergren serves as our Executive Vice President since January 2015. Mr. Hammergren is a 30-year veteran in the Telecom Industry and brings with him experience in RF, wireless, wireline and video businesses. Mr. Hammergren's sales and marketing management experience includes direct sales, indirect sales and OEM/channel partners with Accedian, Motorola, Ericsson, PairGain, Westwave, Actelis and IneoQuest. Mr. Hammergren's responsibilities have included VP positions for the Americas including Field Sales, Field Engineering as well as P&L responsibility. Mr. Hammergren graduated from University of Illinois at Champaign — Urbana with a BS in Commerce/Marketing.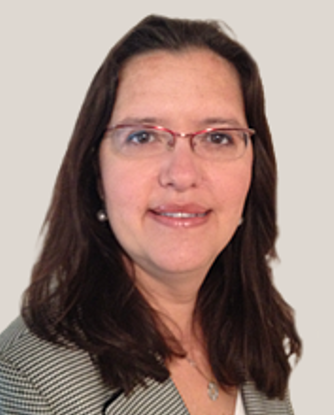 Vice President, Marketing
Ms. Winkler-Solomon serves as our Vice President of Marketing since March 2017 and prior as AVP of Product Marketing from March 2016. Ms. Winkler-Solomon has more than 20 years of Product Marketing and Product Management experience. Since joining Actelis in 2001, Ms. Winkler-Solomon has held Product Management, and Product Marketing positions, where she has been responsible for product specifications, positioning, and marketing of the company's industry-leading Ethernet in the First Mile product line. Prior to Actelis, Ms. Winkler-Solomon held positions as Chief Technology Officer of BeConnected. Prior, Ms. Winkler-Solomon held positions as Product Manager of the Access Division at Telrad Telecommunications where she led Nortel Networks product development. Prior, Ms. Winkler-Solomon spent five years developing communication systems for the Israeli army. Ms. Michal Winkler-Solomon holds a B.Sc in Electrical Engineering from the Technion and an MBA from Tel Aviv University.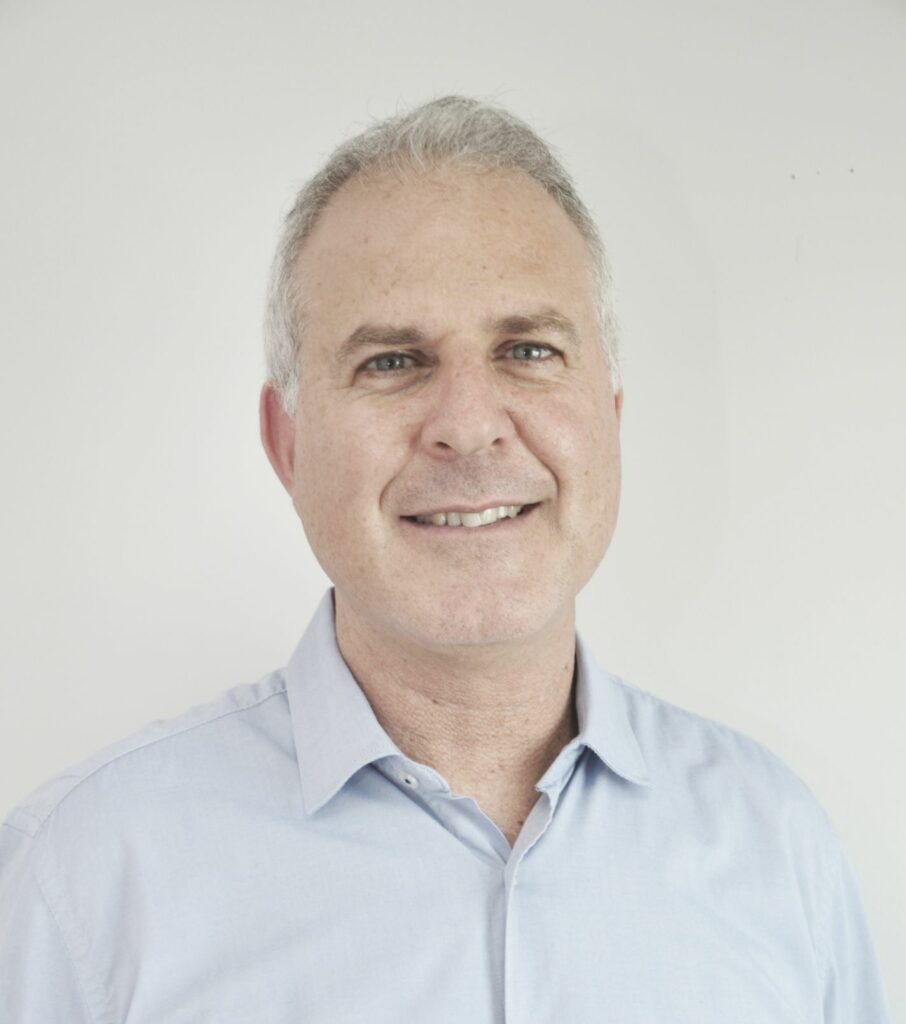 Vice President, Operations
Mr. Kabir serves as our Vice President of Operations since January 2015. With more than 20 years of experience in operations, supply chain and engineering, Mr. Kabir manages Actelis' Supply Chain, Purchasing, Quality Assurance and Operations Engineering departments, and is responsible for Actelis' operations including manufacturability, continuous improvement initiatives and cost-savings activities. Prior to joining Actelis, Mr. Kabir was head of Supply Chain management and purchasing at "Better place" Israel, where he was in charge of defining and managing the supply chain divisions. Mr. Kabir holds MBA degree from Heriot Watt University, BA degree in management from the Open University and Industrial practical engineering diploma from Israeli College of Management.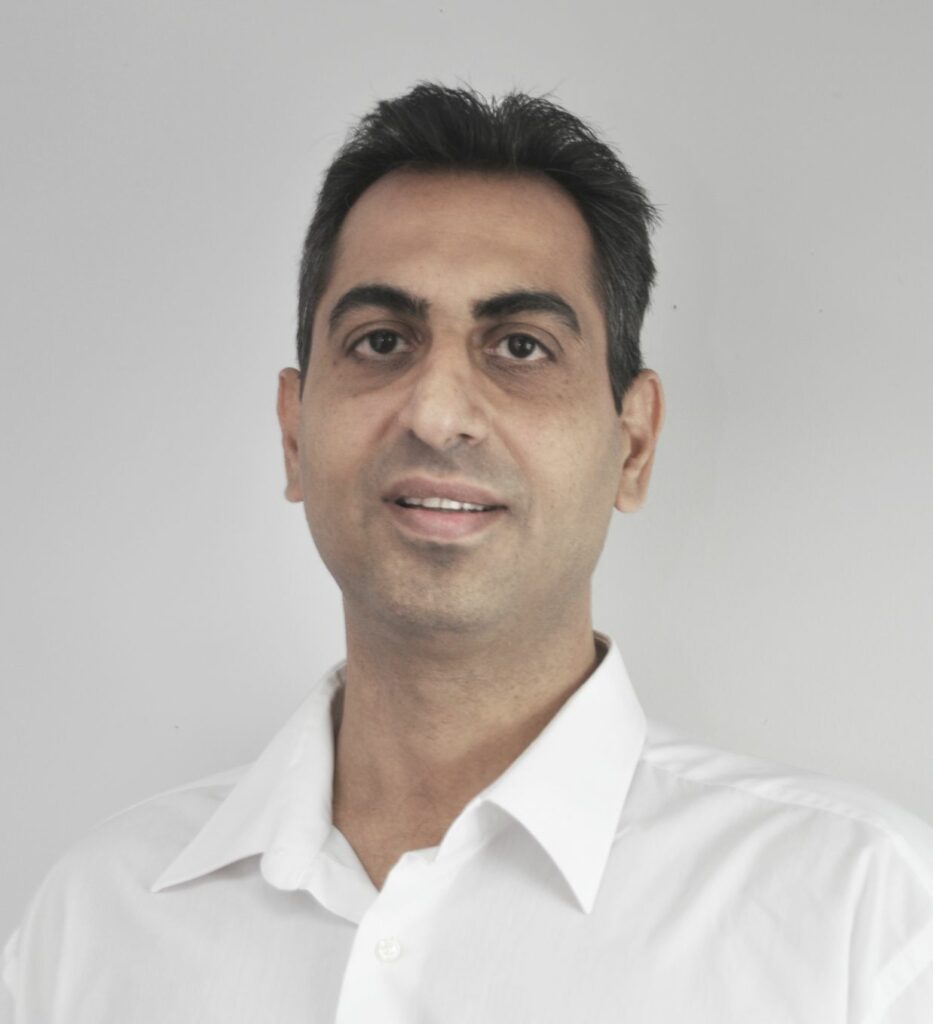 Vice President, Research & Development
Mr. Aharon serves as our Vice President of R&D since January 2018. Previously, Mr. Aharon served as our director of software engineering from 2011 through December 2017. Mr. Aharon brings extensive experience in Research and Development to Actelis, having over 20 years in the telecommunication industry. As Actelis' VP of R&D, Mr. Aharon is responsible for all current and strategic activities of the R&D group. Mr. Aharon joined Actelis in 2000 and has since held several positions within the R&D group. Prior to joining Actelis, he held several positions in ADC Teledata. Mr. Aharon holds a BA in Computer Science and Economics from Tel-Aviv University, and a Master's in Economics from Tel-Aviv University.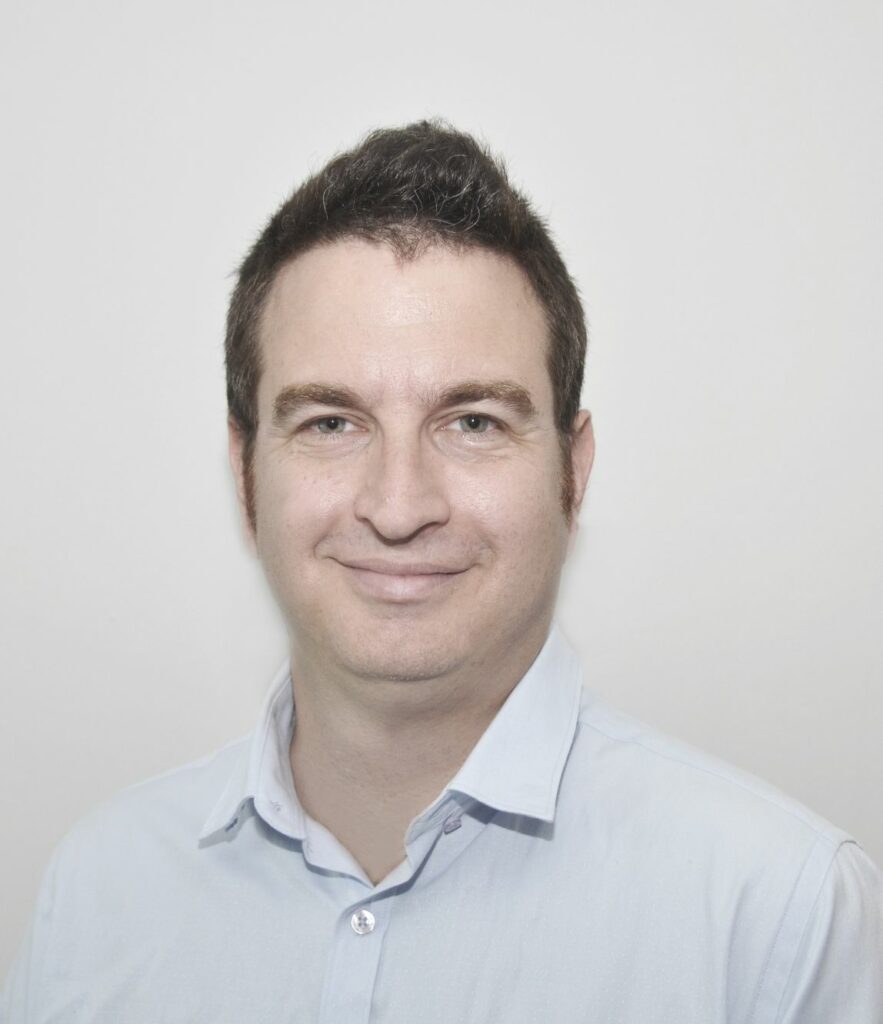 Dr. Domanovitz serves as our Chief Technologies Officer since April 2017, prior to that he served as director of technologies from 2014. Dr. Domanovitz brings extensive experience envisioning and developing Actelis' research capabilities. As Actelis' Chief Scientist, Dr. Domanovitz is responsible for driving Actelis' technology development and aligning it with the company's overall vision and worldwide go-to-market strategies. Dr. Domanovitz is also responsible for enriching the Actelis IT portfolio and he also actively participates in standards committees. Dr. Domanovitz joined Actelis in November 2005 and has since held several positions in the Algorithms and CTO groups. Dr. Domanovitz holds a Ph.D., MSc. and a BSc (cum laude) in Electrical Engineering from Tel Aviv University.