Dedicated to Transforming the World's Essential Network Infrastructures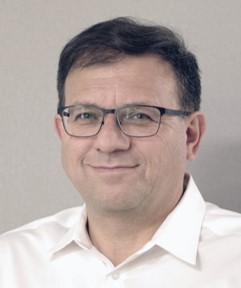 As Actelis' Chairman and CEO for more than 11 years, Tuvia has been instrumental in elevating Actelis to be the world's leading supplier of hybrid-fiber-copper solutions. Since co-founding Actelis in 1999 his passion for transforming the network's value for people and businesses remains a driving force for the company.
Over 25 Years Experience in networking, entrepreneurship and Scale-up
Founder of Actelis, previously Head of R&D at Teledata, and 

head of technology for the 

Israeli Govt.
BSC, MSEE,  Tel Aviv University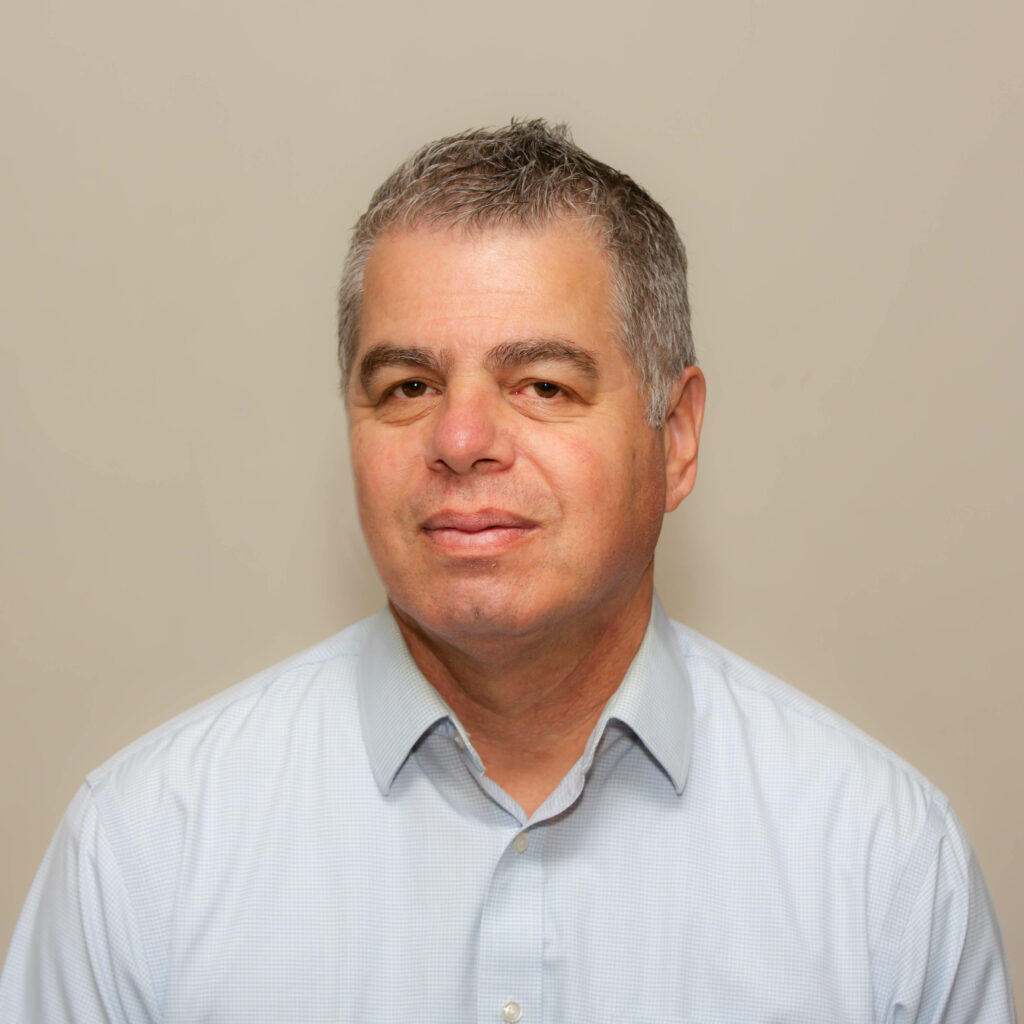 Over 20 Years Experience in CFO and Corporate Finance roles
Previously CFO at TriPlay/eMusic, Director Finance at Avaya, Founder toeprint Energy
B.Sc. Economics and Management, Hebrew University
I get excited by the interface of technology and entrepreneurship. Those innovations worthy of investments, will generate a win all around to customers, employees and shareholders. This principle led me in my career to develop, perfect and enable making sound decisions for Actelis as it moves forward to connect all objects anywhere. My nearly 25 years' experience in Communication Finance leadership helps me today to guide the company and others to success. Before Actelis I was the CFO of TriPlay/eMusic, a personal cloud media company, an entrepreneur in building energy efficiency, and for 12 years in various Finance leadership positions at Avaya, before and after its acquisition by Silver Lake/TPG. Innovation is an endurance sport, as an avid marathon runner I keep an eye on that principle.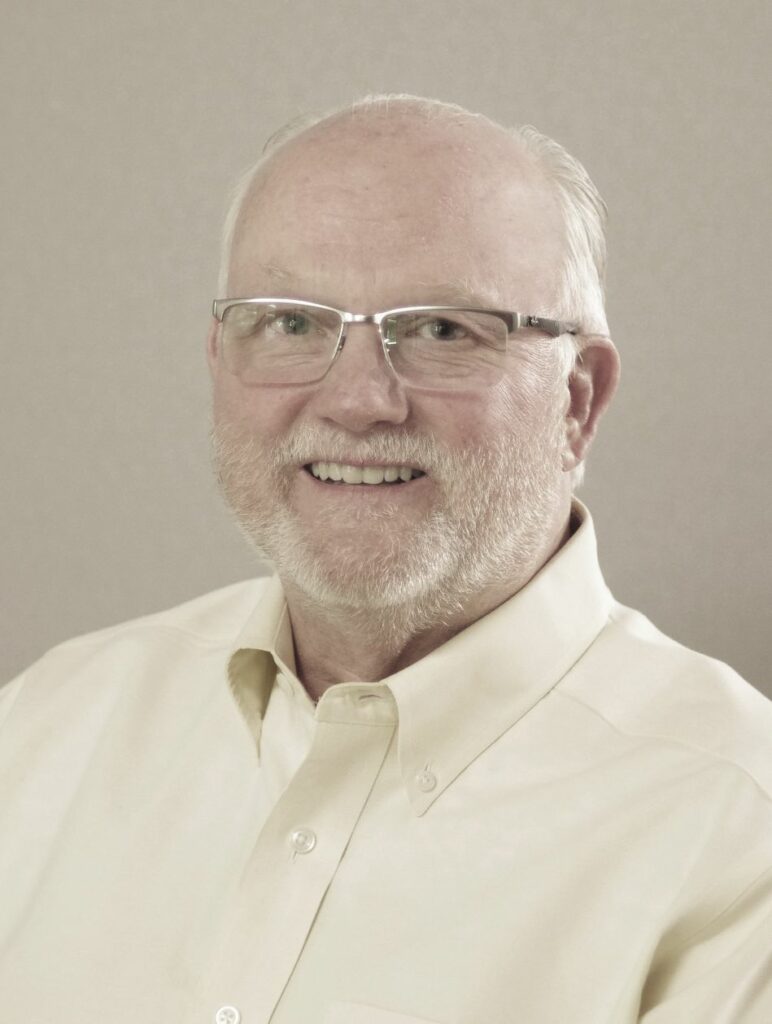 Executive Vice President, Sales, Americas
Over 25 Years Experience in Telecom Sales Leadership – US, Canada, Latin America
Previously holding Sales leadership roles in Motorola, PairGain, Ericsson, Accedian
B.Sc. Ecommerce/Marketing, Univ. of Illinois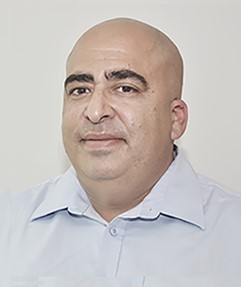 Executive Vice President, International Sales
Over 25 Years Experience in Communication Technology Sales Leadership – Europe and Asia
Previously GM EMEA at Schema, Sales leadership at Mind Speed, T-Soft, 3Com
Accounting studies, Ramat Gan College, Israeli Intelligence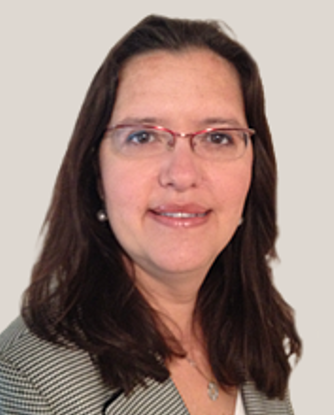 Vice President, Product Marketing
Over 20 Years Experience in Communications Technology Marketing/Product Management
Previously holding Product, CTO and Marketing roles at Telrad, and Israeli Military technology
B.Sc. Electrical Engineering, Technion, MBA, Tel Aviv University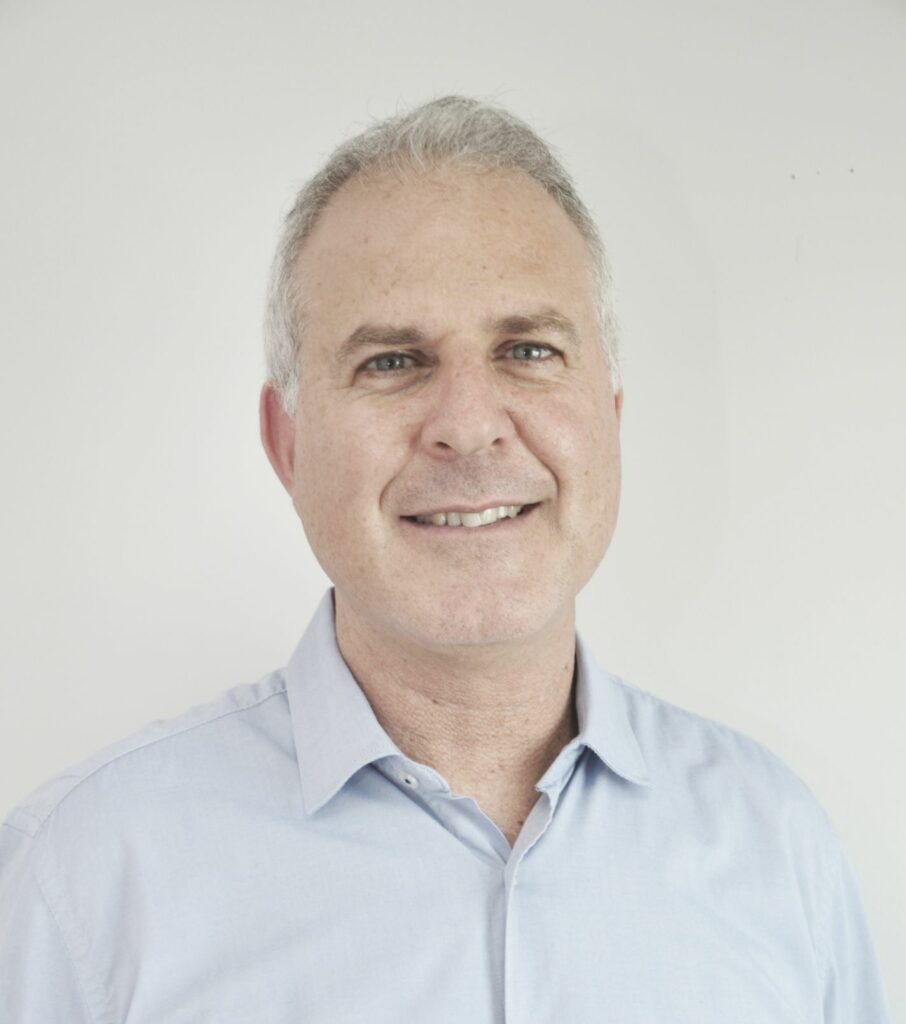 Vice President, Operations
Over 20 Years Experience in Supply Chain, Logistics leadership
Previously Head of Supply Chain, Procurement at Better Place, Director Supply Chain at Nokia
B.A. Management Open Univ., MBA Heriot Watt, Engineering Diploma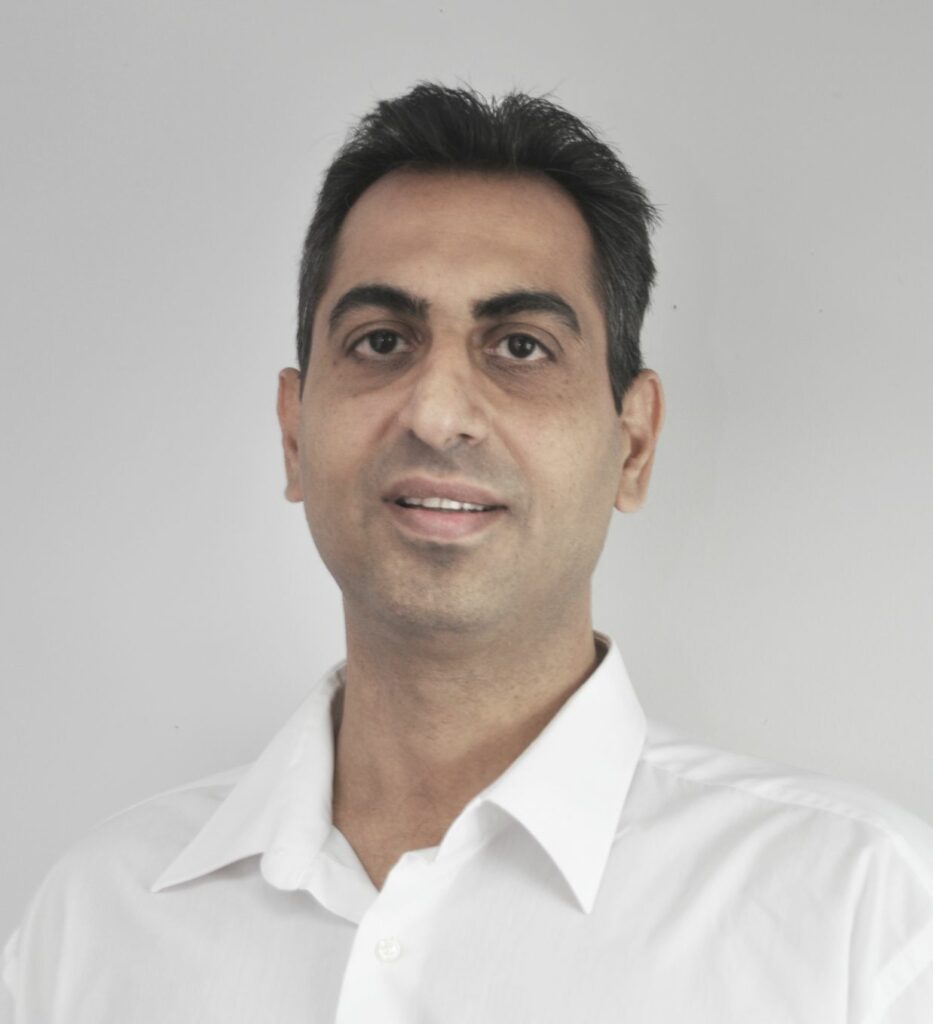 Vice President, Research & Development
Over 20 Years Experience in Software, HW Communications Technology R&D
Previously various R&D positions at Actelis, R&D at Teledata
B.Sc. Computer Science/ Economics, M.Sc. Economics, Tel Aviv University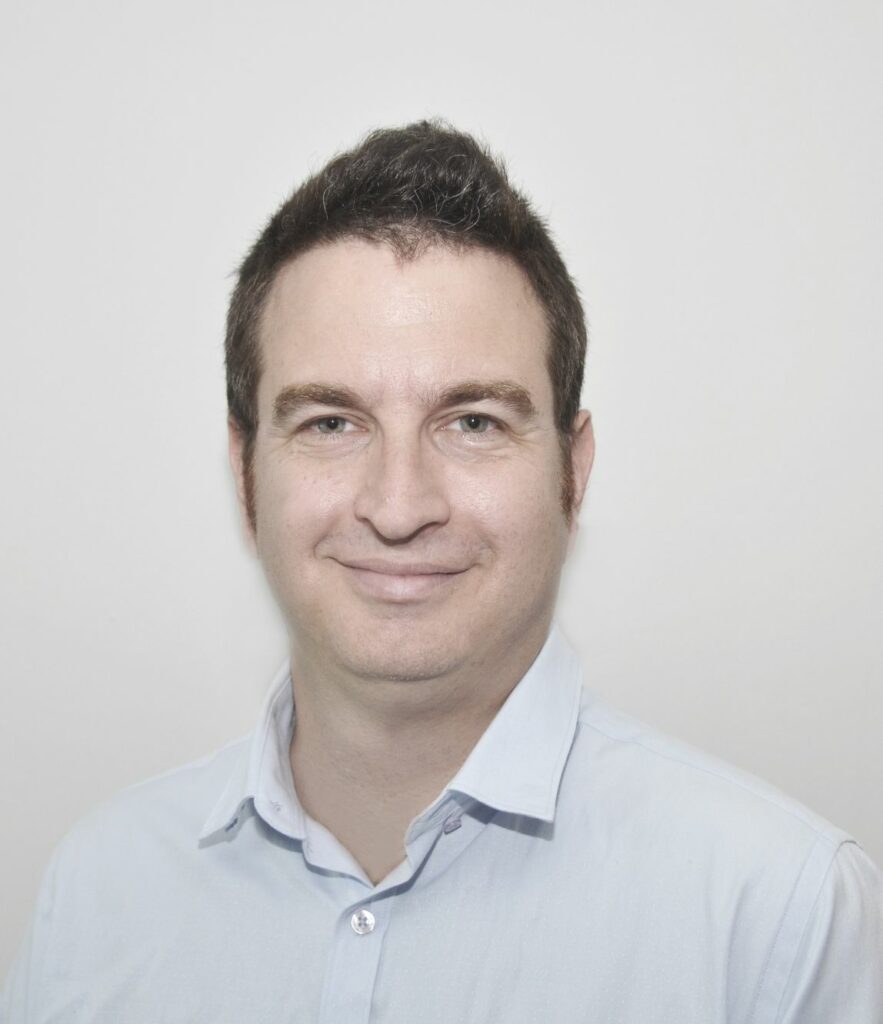 Over 15 Years Experience in Research and Development in the Telecommunication Industry
Previously various R&D positions at Actelis, Technical leader in various Industry-Academia projects
Ph.D. in Electrical Engineering from Tel-Aviv University