Providers of Business Services
Solutions for a World Where Everything Has Changed
New Challenges - New Opportunities
Actelis solutions solve rapidly evolving inter-related challenges all linked by the need for secure, high bandwidth connectivity:
The Cloud:  Migration to connected, multi-cloud & distributed workflows
Cybersecurity:  Protection needed from attacks on perimeter-less networks

Covid:  

Business/sales/commerce online from any location
Government Initiatives:  Ultra-fast Internet for all with limited budget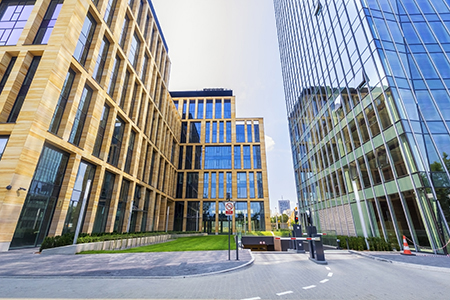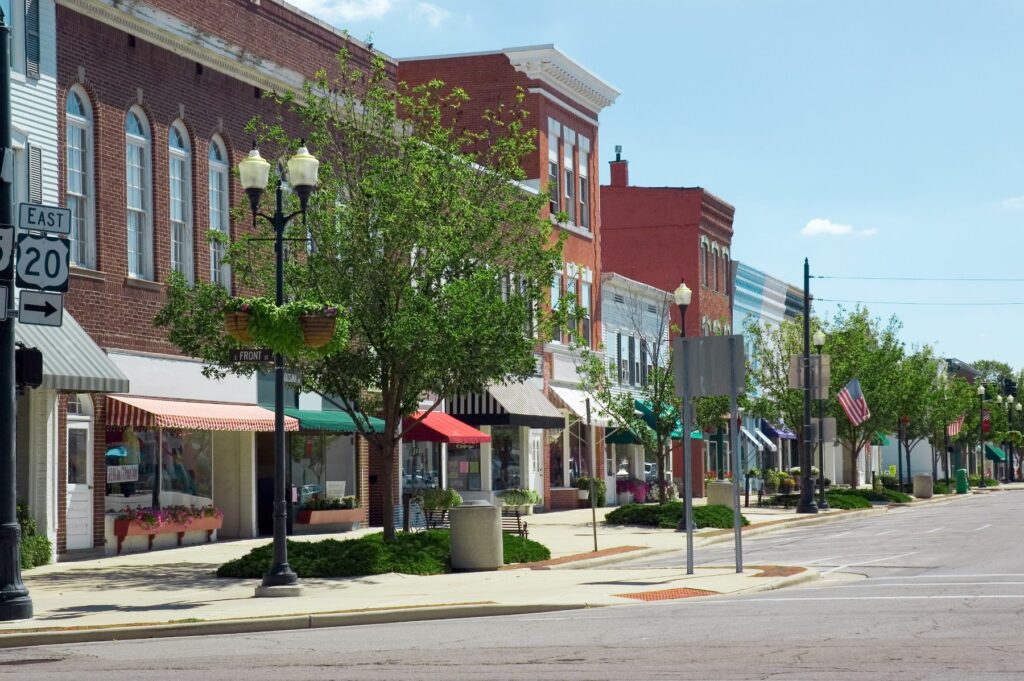 Solutions for Business Service Providers
Actelis latest Hybrid fiber-copper networking solutions connect lucrative new high speed, secure Ethernet services to millions of businesses:
Perfect for connecting single and multi-tenant business locations
Multi-gigabit fiber in the backbone and access network
Unprecedented performance & immediate connection in the far reaches

Secure support for distributed work forces with no workers left behind

Extending the reach and stability, enhancing the user experience
Seamless, secure connectivity on and beyond the fiber footprint opens up massive new revenue opportunities and sets Actelis apart.
Services in the New Virtual Campus
Actelis helps create instant "virtual business campuses" for distributed work forces wherever they are located.
Hybrid Fiber-copper solutions enable manageable and secure separation of staff working away from company locations
Immediate increase in provider business service revenues outside of the controlled, business office "bubble" 
New Revenue from 50-800% extended service coverage leveraging providers' existing infrastructure 
Actelis Broadband Amplifiers and hybrid fiber-copper portfolio significantly extends residential services.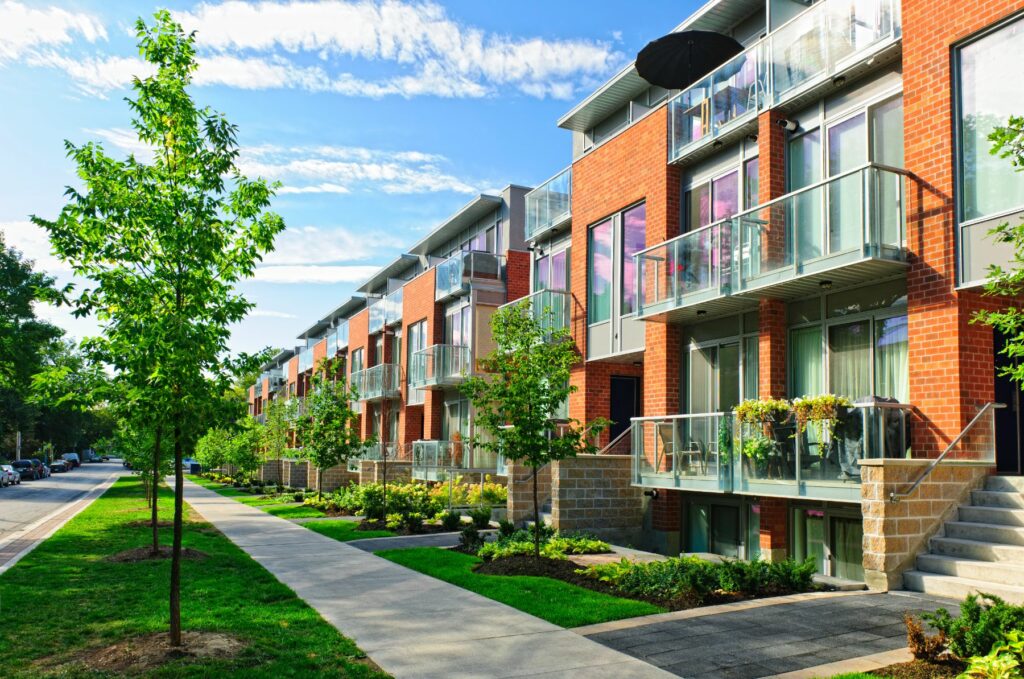 Two Decades of Provider Support
Actelis brings two decades of experience, expertise and world-class support to unlock hidden provider revenues and enable lasting customer relationships. 
We serve hundreds of providers and systems integrators spanning, wide area network infrastructures IIoT-enabled industrial, commercial, government and educational networks.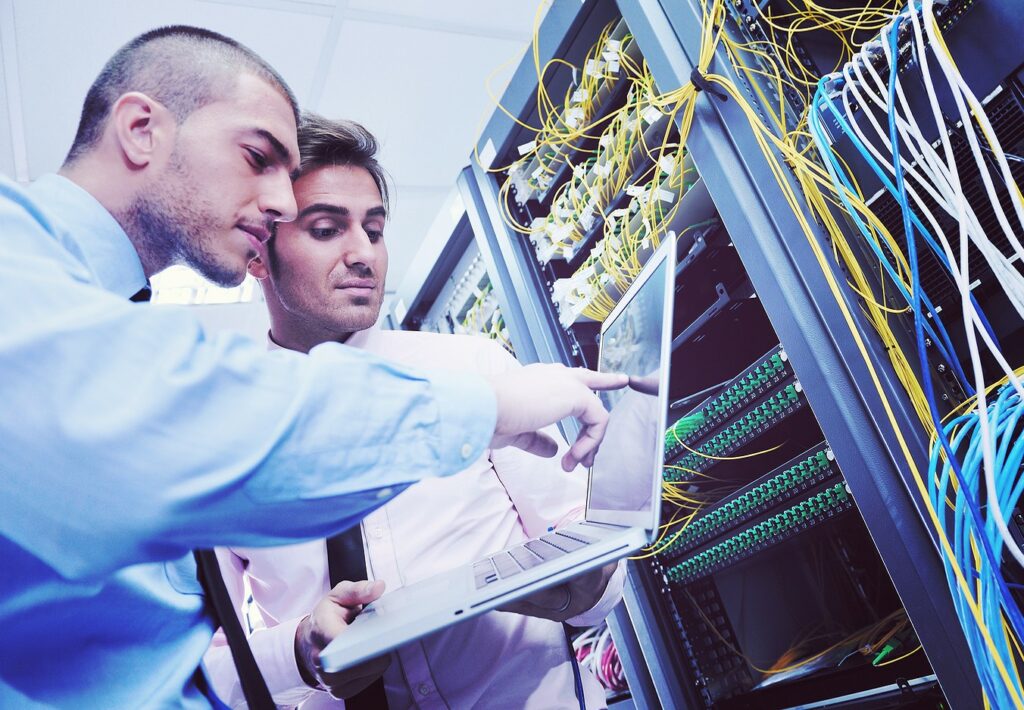 Actelis Authorized Strategic Telecommunications Sales Partners
Actelis In Action (under develpment)
Business Connections everywhere
Enabling Critical Applications
High Speed Ethernet/IP over fiber or copper
Enabling wider availability of business connectivity
Featured Provider Solution:
SMB/Distributed Workforce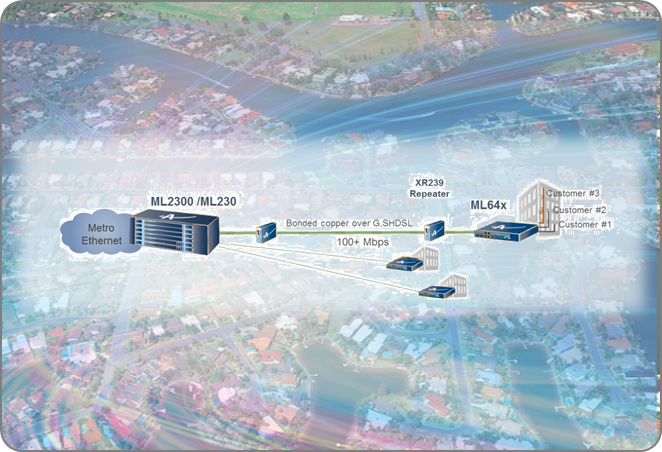 Business & Residential
Amplifiers and Line Equalizers
Actelis Science of Networking
Performance Improvement
New Business Service Requirements
LONG VERSION
Just when we thought networking was handled, everything has been made complicated in key areas of our business lives:
The Cloud: Migration from data center to connected, multi-clouds and the advent of distributed applications, workflows across supply chains
Covid: Accelerating the switch from working-from-home to company-managed, distributed workforces in locations shared with others

Cybersecurity:

The impact of organized cyber attacks in a world where there is no longer a single, defendable network perimeter
Everyone Connected: Government-determination to ensure is everyone has high-speed connectivity and to achieve it economically without spending trillions on fiber or 5G-only deployment