Intelligent Traffic Systems
Actelis Unlocks Your Network's Hidden Value
Instant Connectivity At Intersections and On Highways
Actelis networking solutions transform thousands of miles of existing city & highway infrastructures into an intelligent traffic system that:
Connects high performance devices over fiber, copper, or coax
Transports an unparalleled level of information from large numbers of IoT surveillance, video and traffic elements
Enables fast, intelligent decision-making & long-term planning
Modernizes the network at minimal implementation delay and cost
Actelis brings the expertise, experience, and world-class service supporting more than 300 city ITS network deployments.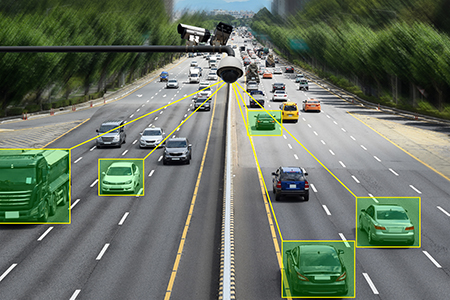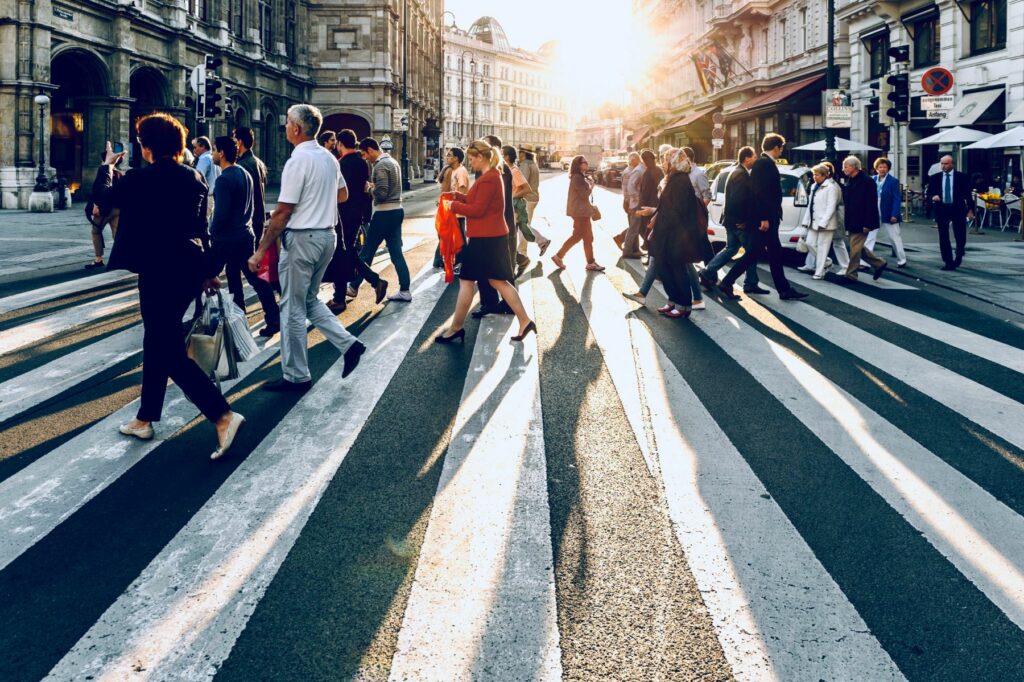 In urban areas, highways, tunnels and bridges, Actelis solutions enable:
A safer city with fast reaction to incidents, contributing to Zero goals
A greener city by reducing traffic congestion that lessen vehicle emissions
Responsive traffic flow control through real-time signal adjustments, as city or highway driving conditions vary
Enhanced, less stressful public, commercial & personal driving experiences
Why 300+ Cities Selected Actelis For Their ITS Networks
Our innovative solutions accelerate the development of ITS, worldwide:
Ubiquitous high bandwidth, real-time, aggregated surveillance, network-wide over fiber or copper, and to locations beyond fiber reach
Cutting-edge security: wire-speed 256-bit MACsec encryption assuring data protection, integrity & a trusted path between connection points
Zero-Touch management with centralized control, remote configuration, monitoring, troubleshooting, automated resiliency and failover
NEMA TS2-compliant, street-hardened products tailored to a wide variety of city streets, bridges, tunnels and highway installations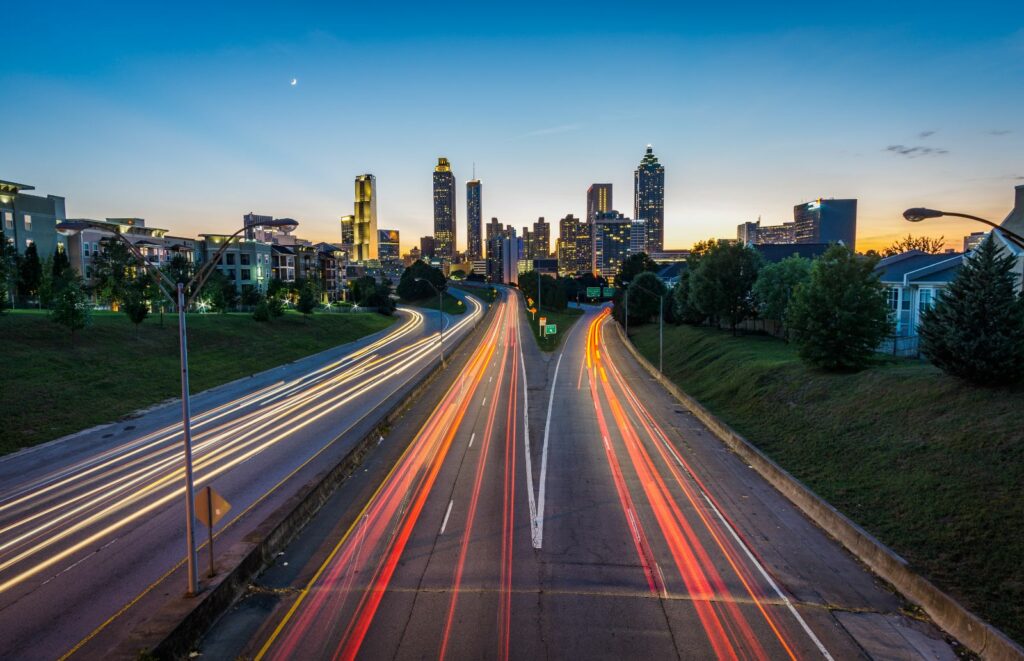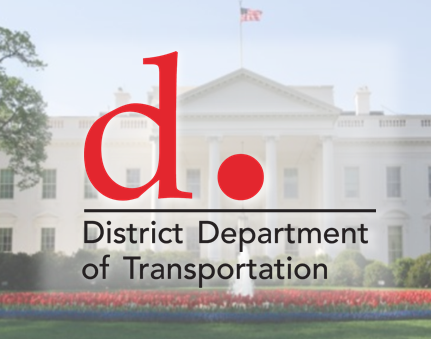 Streaming Traffic – Enhancing Safety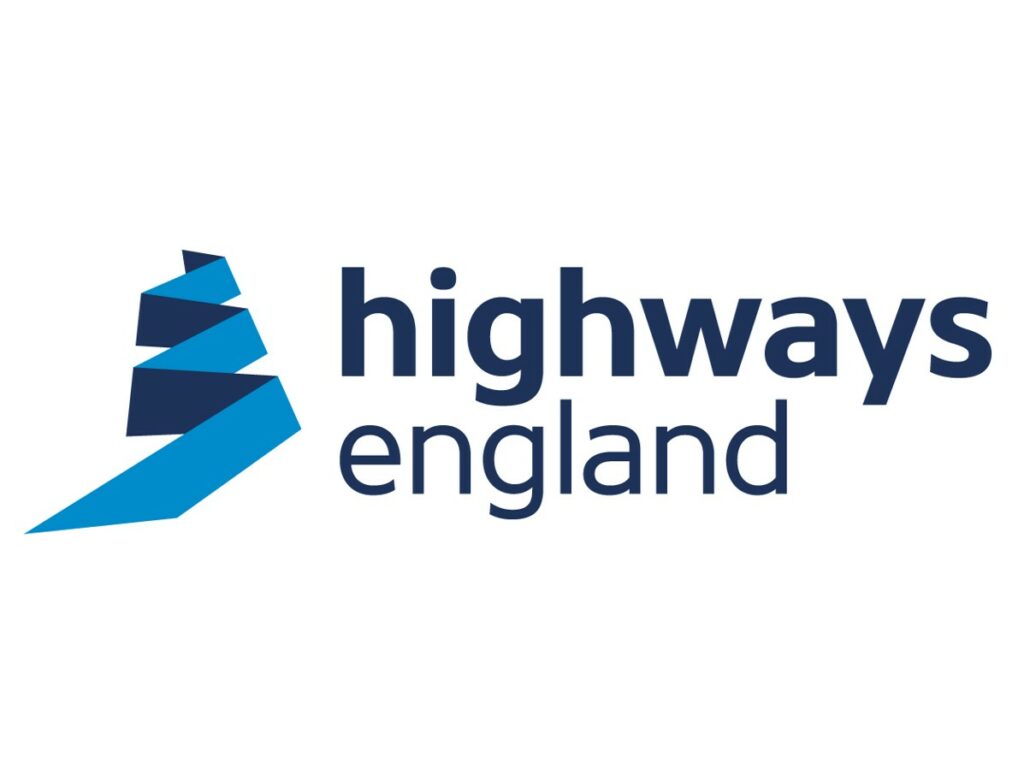 Transformation at Minimized Cost
New Approach
to Highway Ecosystems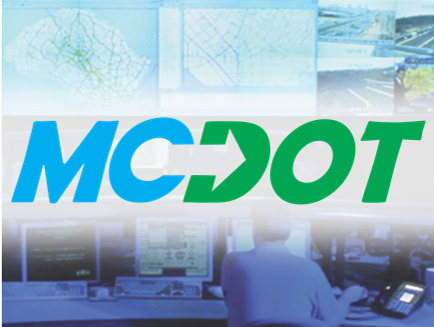 Traffic Decongestion
at Your Fingertips
Actelis Authorized Strategic ITS Sales Partners
New 10Gbps High Switching Capacity Platform
Cyber Hardened, Cutting Edge Encryption
Actelis Networks announces the launch of MetaLight 600DM (ML68xDx-M) – 10Gbps, high switching capacity IOT platform. The MetaLight 600DM product family of software managed switches is offering a unique capability of serving hybrid networks of fiber and copper seamlessly, with cyber-hardened software and cutting edge encryption capabilities on both fiber and copper. The Platform also offers power feeding for IoT devices,
up to 90 Watts per device.
Intelligent Traffic Systems