No Residential Customer Left Behind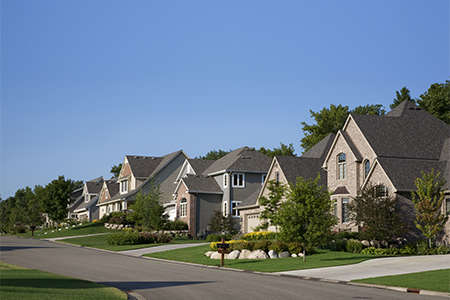 Challenges and Opportunities
Actelis hybrid fiber-copper networking solutions multiply the value of government initiatives bringing connectivity to millions of distant locations.
Government Initiatives:  We get the most out of your broadband funding by extending fiber services to more locations.
Unserved and Underserved Communities:  Too many people do not have easy access to broadband services. We can instantly fix that problem overnight.
Multi-dwelling units:  We remove the barriers to getting broadband services to apartments, hotels, assisted living facilities and more.
Organized Cybercrime:  Home and home-workers are highly vulnerable. Our products and management system are cyber-hardened to protect attacks on your networks.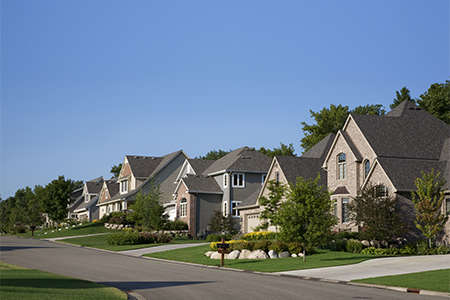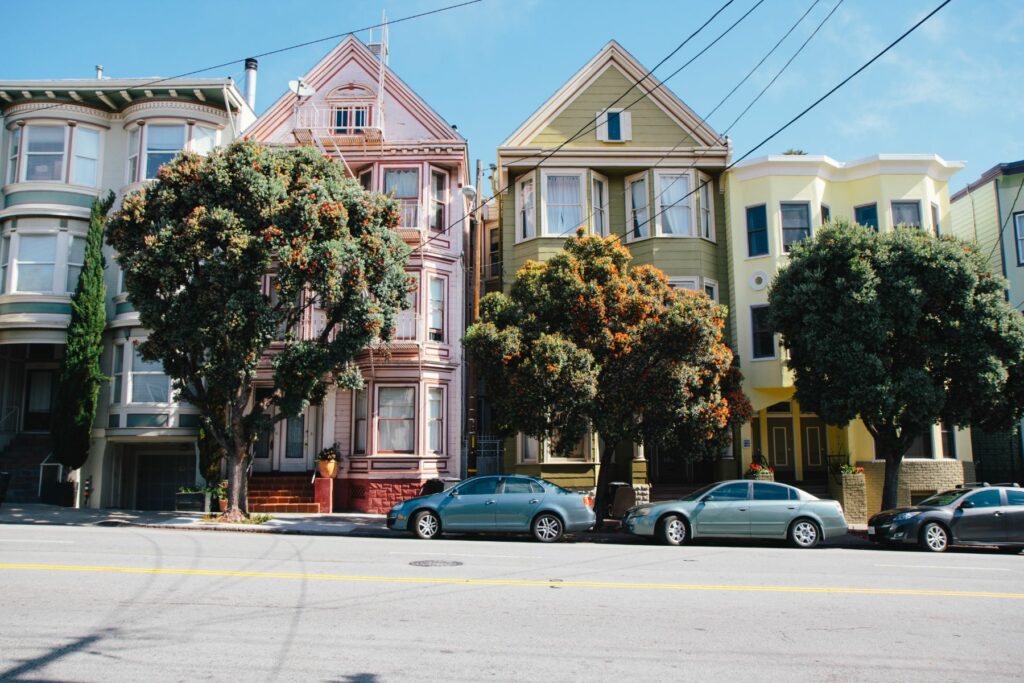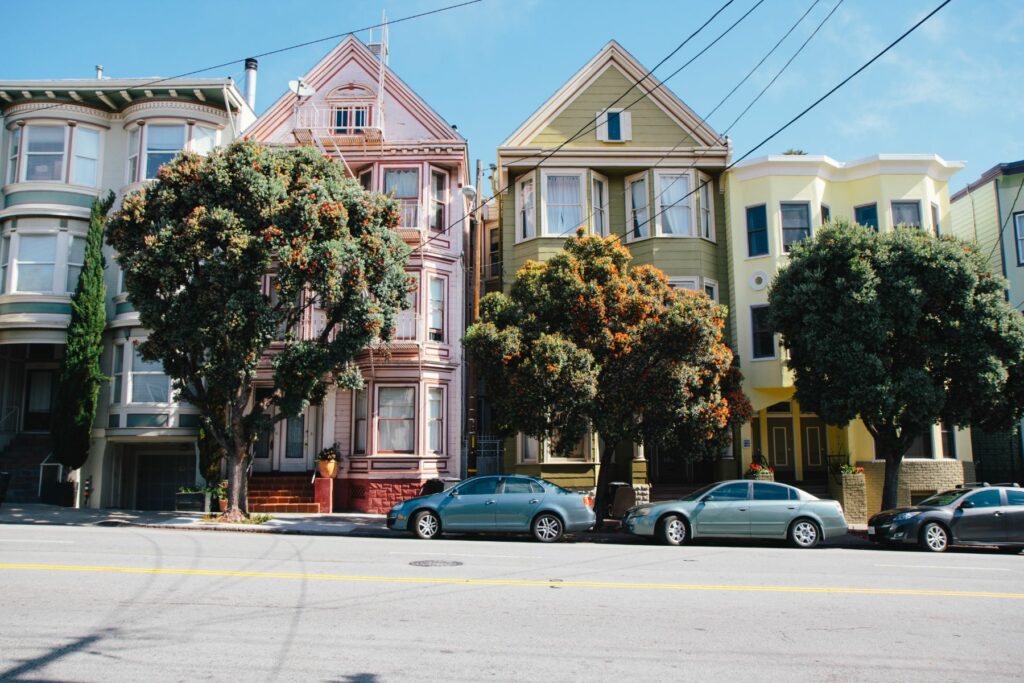 Actelis accelerates residential service rollout & revenue enhancing both
Individual customer service by utilizing Actelis amplifiers
All customers services by enhancing collective backhaul capabilities with Actelis Hybrid Fiber-copper solutions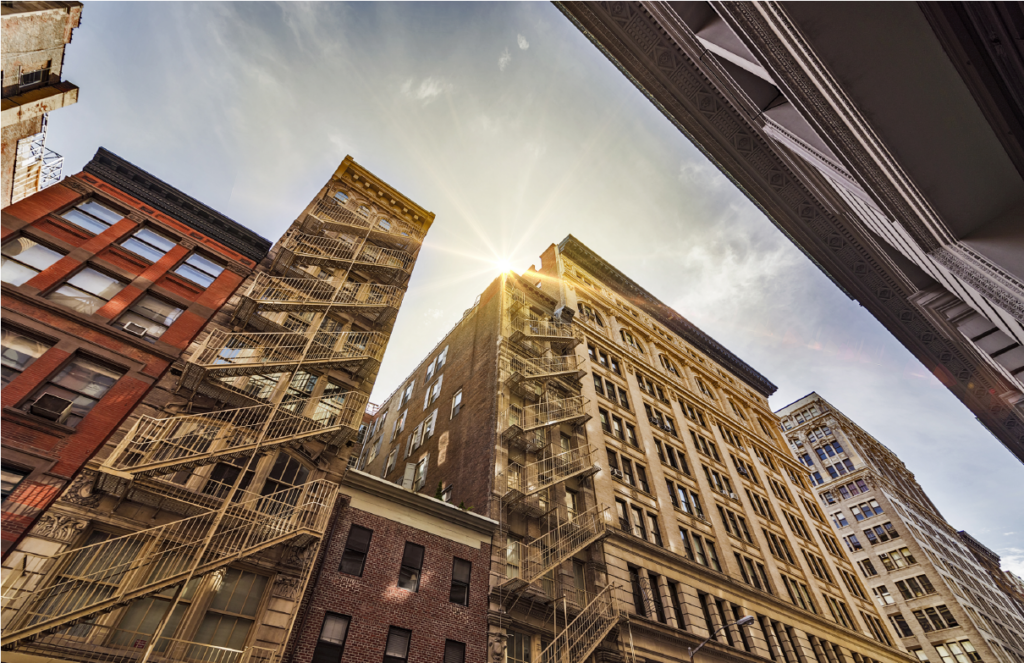 Broadband For Multi-Dwelling Units
Tens of millions of multi-dwelling and multi-tenant buildings around the globe remain unserved or underserved when it comes to broadband connectivity for a number of reasons including:
Installation costs of broadband networks
Right of way issues
New construction delays and labor shortages
Carrier/Landlord issues
Challenges in powering networking equipment
Political and legislative influences
Actelis has the right solutions to help those without access to critical digital services.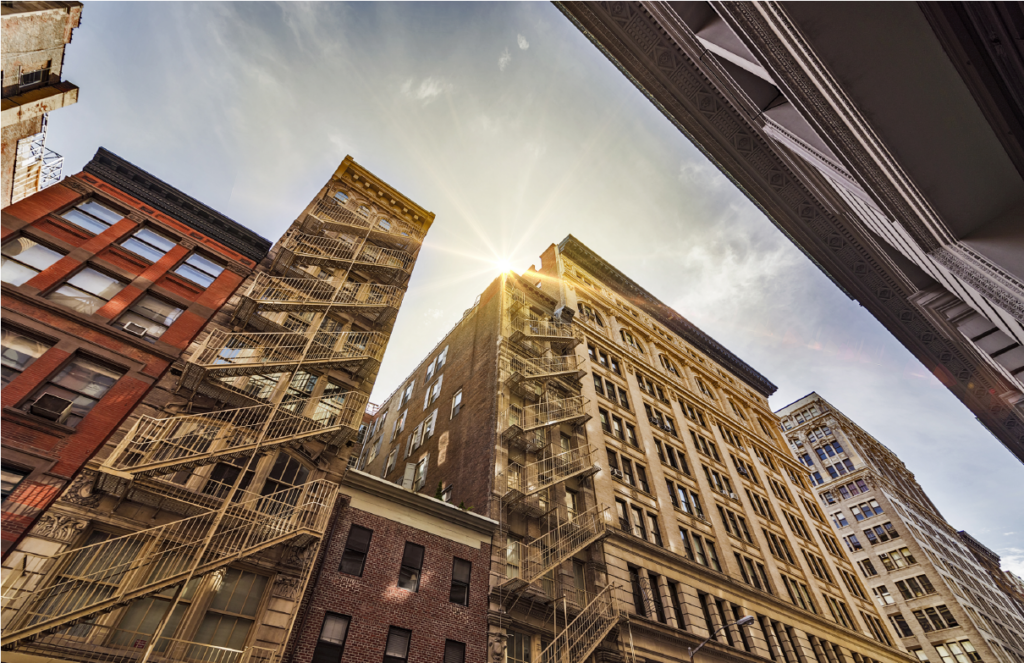 Gigabit Services Throughout MDUs and MTUs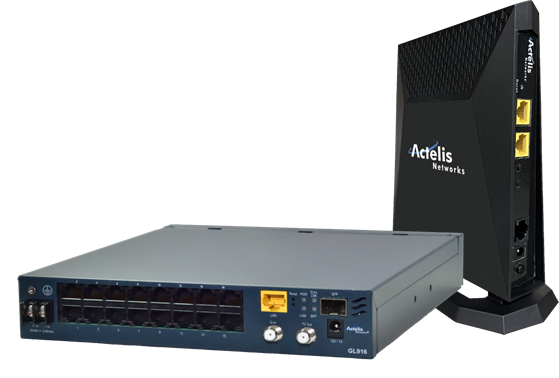 Rewiring a building is ultra time consuming and very expensive.
So don't do it.
Instead, let us extend your fiber connection throughout the building over existing coax.
Actelis networking solutions capitalize on the abundance of installed infrastructure to enable:
Instant coverage reaching 100% of customers with no one left behind
Great user experience with gigabit-grade performance for streaming,
e-commerce, online video calls, gaming, and remote working
Responsive, secure working from home in a post-Covid world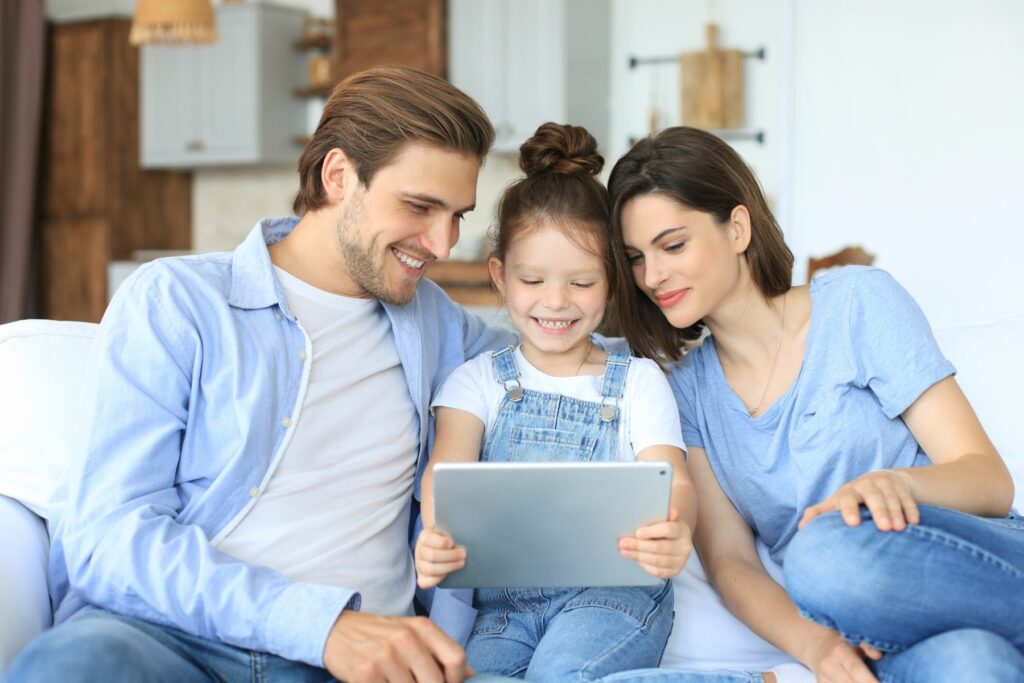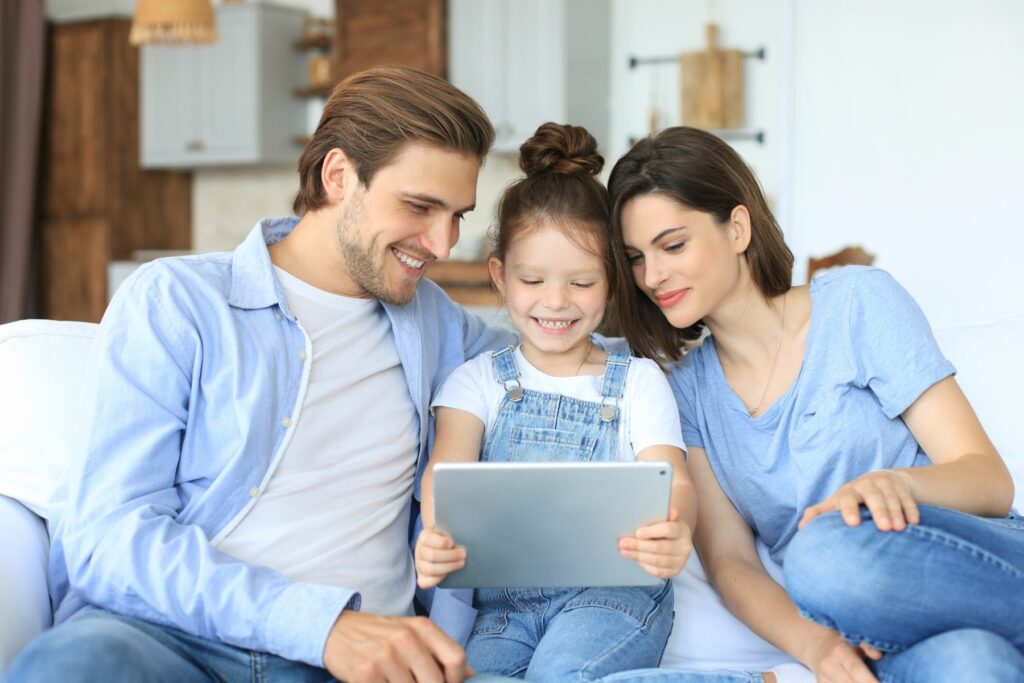 Hybrid Fiber-Copper DSLAM Backhaul
Actelis DSLAM Backhaul Solutions give providers faster, simpler, low cost increased backhaul capacity for new and existing DSLAMs. They enable:
 New and smaller DSLAMs to be placed closer to customers, where distance, and installation of new fiber creates a poor business case
High-speed connectivity where cost and line of site issues make microwave impracticable
Symmetrical and asymmetrical DSLAM backhaul solutions using the latest cybersecurity innovations
Simplified, automated remotely control and zero-touch provisioning streamline operations, performance and fault management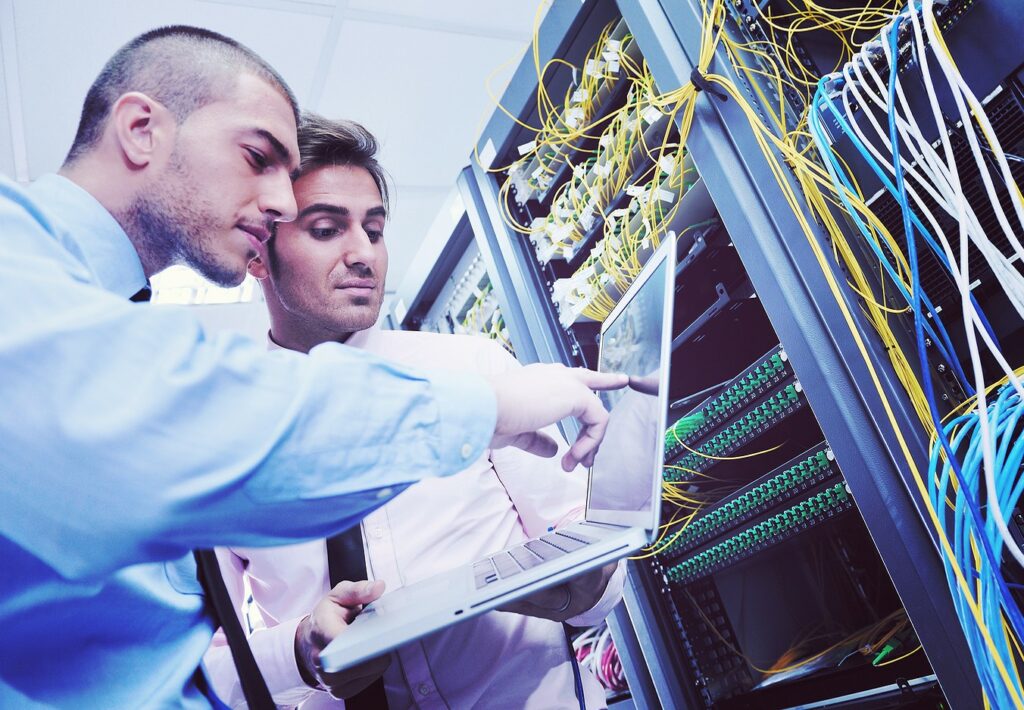 Two Decades of Provider Support
Actelis brings two decades of experience, expertise and world-class support to unlock hidden provider revenues and enable lasting customer relationships. 
We serve hundreds of providers and systems integrators spanning, wide area network infrastructures IIoT-enabled industrial, commercial, government and educational networks.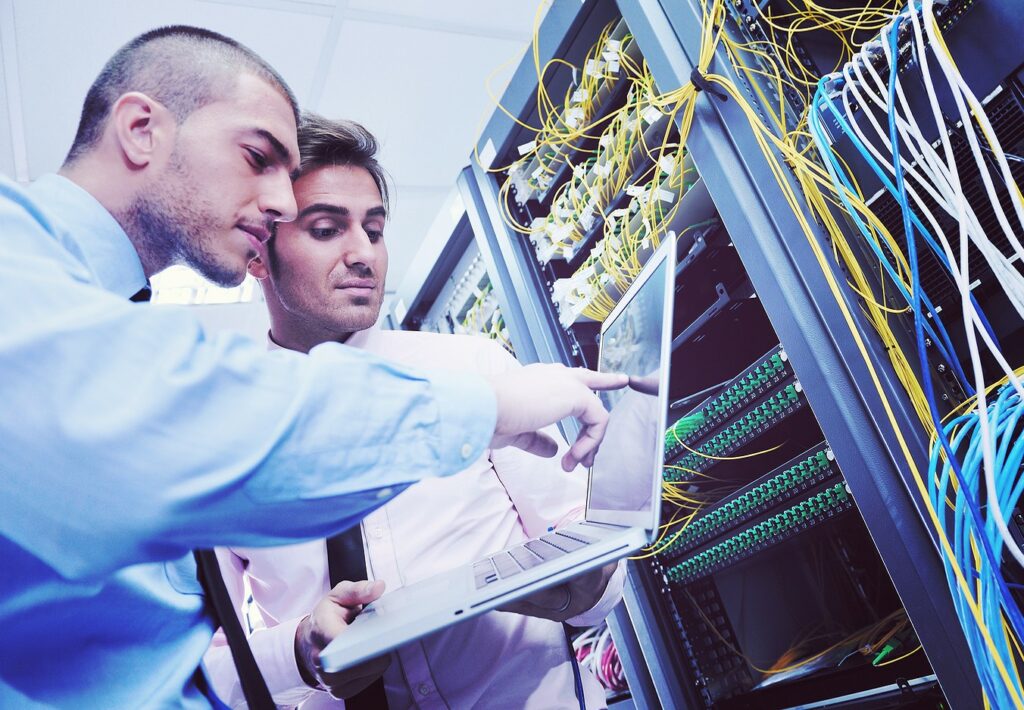 Actelis Authorized Strategic Telecom Sales Partners
How Actelis Works With Service Providers
Actelis In Action (under develpment)
Business Connections everywhere
Enabling Critical Applications
High Speed Ethernet/IP over fiber or copper
Enabling wider availability of business connectivity
Featured Provider Solution:
SMB/Distributed Workforce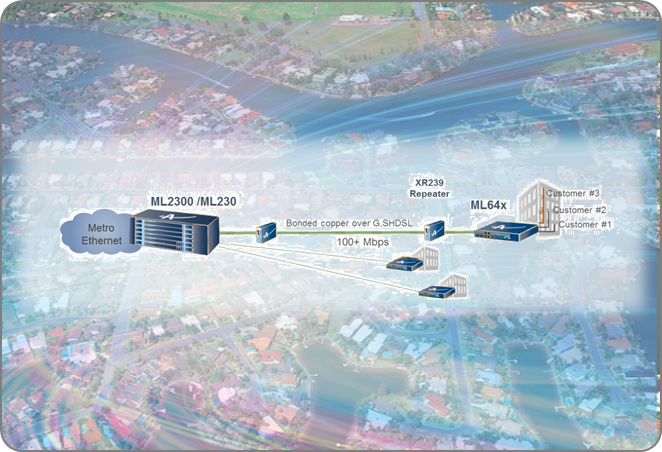 Business & Residential
Amplifiers and Line Equalizers
Actelis Science of Networking
Performance Improvement