No Residential Customer Left Behind
Challenges and Opportunities
Actelis hybrid fiber-copper networking solutions multiply the value of government initiatives bringing connectivity to millions of distant locations.
Government Initiatives:  Fast Internet for all but no $trillion fiber budget!
Providing Consistent Services:  with no consistent infrastructure
Covid:  Quality Internet to billions of unserved/under-served people is critical
Organized Cybercrime:  Home and home-workers highly vulnerable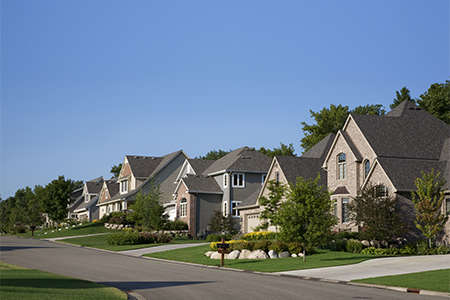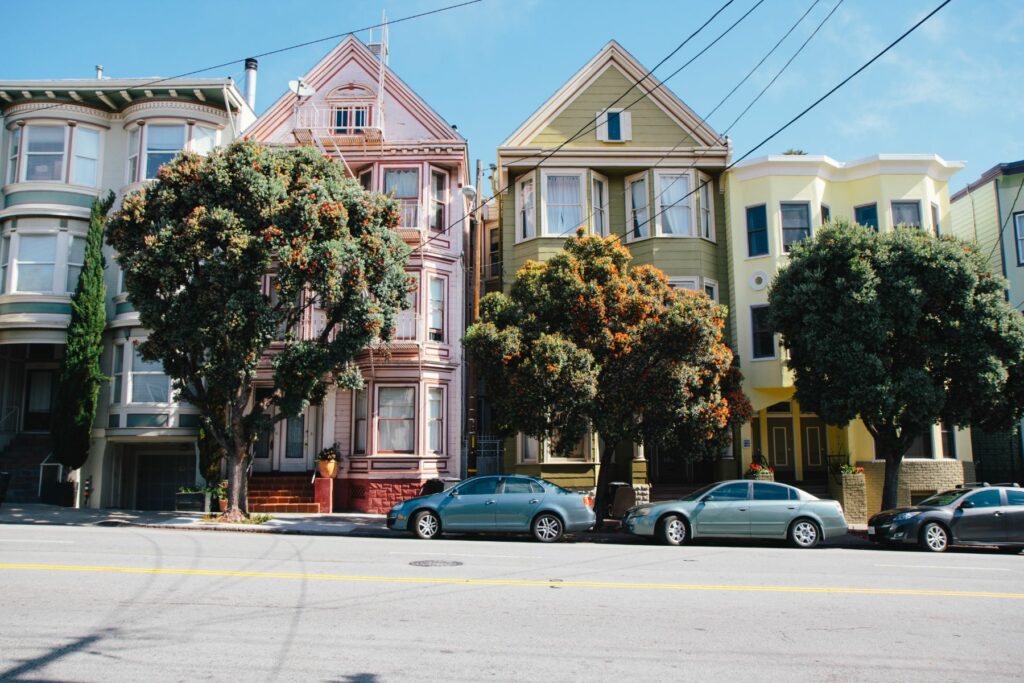 Actelis accelerates residential service rollout & revenue enhancing both
Individual customer service by utilizing Actelis amplifiers
All customers services by enhancing collective backhaul capabilities with Actelis Hybrid Fiber-copper solutions
Perfect Timing - Don't Miss Out
Government funded initiatives are focused on connecting millions of unconnected or poorly connected users. 
To build on these great initiatives, now is the perfect time to adopt Actelis' seamless Hybrid Fiber-copper strategy to provide quality services in both densely populated areas and at the far reaches of provider networks.
The goal of ubiquitous connectivity is finally within our grasp: much faster and much more profitably achievable.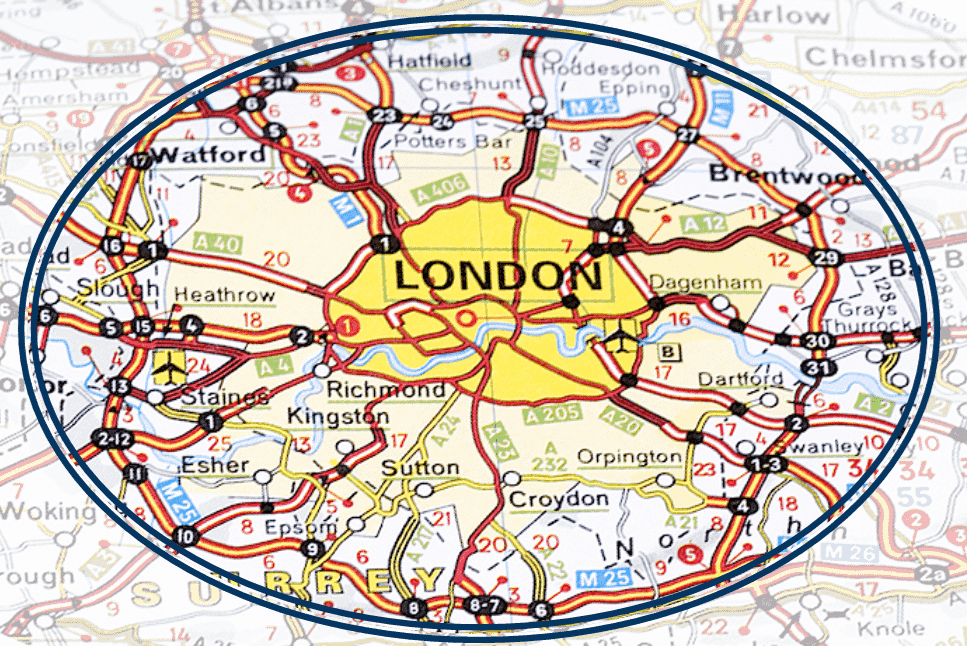 Actelis networking solutions capitalize on the abundance of installed infrastructure to enable:
Instant coverage reaching 100% of customers with no one left behind
Great user experience with gigabit-grade performance for streaming,
e-commerce, online video calls, gaming, and remote working
Responsive, secure working from home in a post-Covid world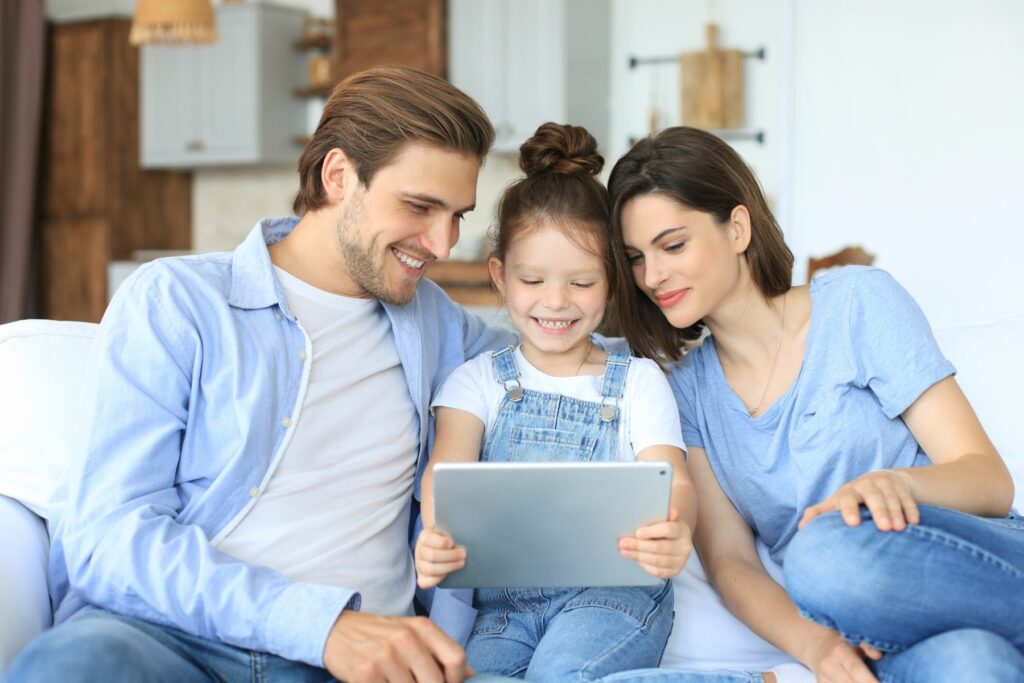 Hybrid Fiber-Copper DSLAM Backhaul
Actelis DSLAM Backhaul Solutions give providers faster, simpler, low cost increased backhaul capacity for new and existing DSLAMs. They enable:
 New and smaller DSLAMs to be placed closer to customers, where distance, and installation of new fiber creates a poor business case
High-speed connectivity where cost and line of site issues make microwave impracticable
Symmetrical and asymmetrical DSLAM backhaul solutions using the latest cybersecurity innovations
Simplified, automated remotely control and zero-touch provisioning streamline operations, performance and fault management
Two Decades of Provider Support
Actelis brings two decades of experience, expertise and world-class support to unlock hidden provider revenues and enable lasting customer relationships. 
We serve hundreds of providers and systems integrators spanning, wide area network infrastructures IIoT-enabled industrial, commercial, government and educational networks.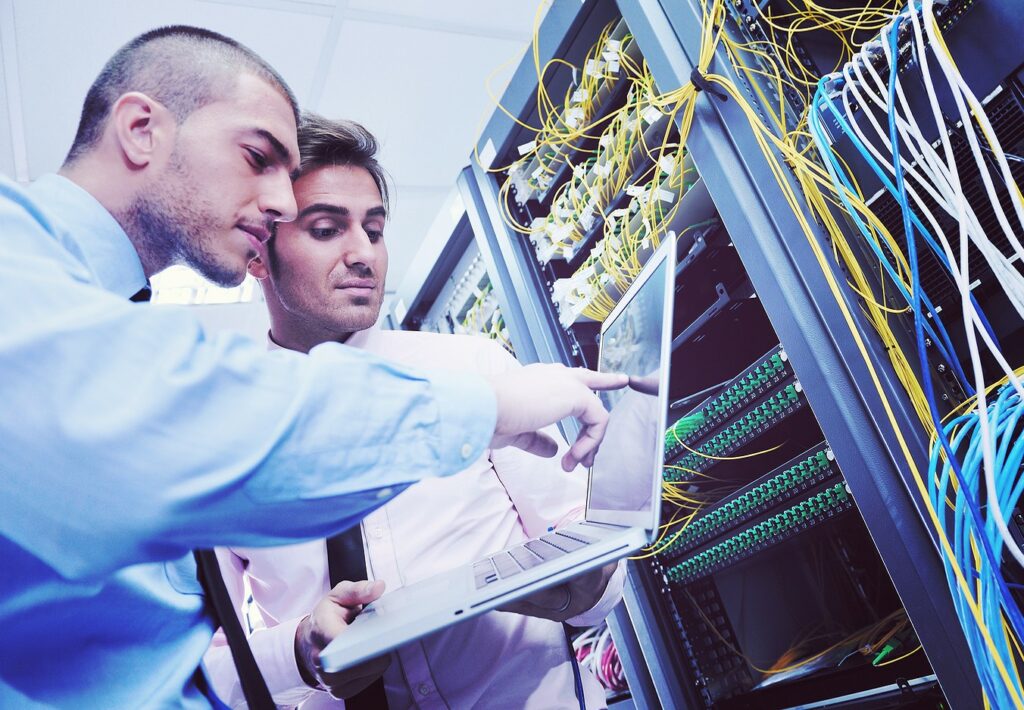 Actelis Authorized Strategic Telecommunications Sales Partners
How Actelis Works With Service Providers
Actelis In Action (under develpment)
Business Connections everywhere
Enabling Critical Applications
High Speed Ethernet/IP over fiber or copper
Enabling wider availability of business connectivity
Featured Provider Solution:
SMB/Distributed Workforce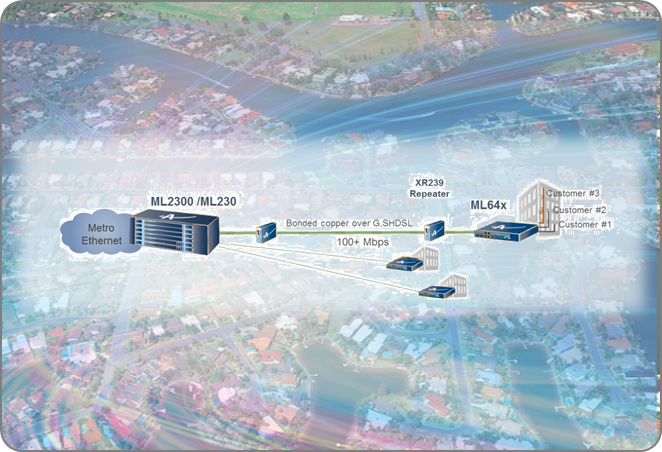 Business & Residential
Amplifiers and Line Equalizers
Actelis Science of Networking
Performance Improvement