Actelis exists to make Gigabit-class performance immediately available to everyone, and everything, everywhere.
We make a difference: unlocking hidden, higher bandwidth capabilities over new and already available networks
We leverage the abundance of existing installed IoT & legacy devices with seamless migration to fiber/wireless, driven by business priorities
For our industry, commercial and educational customers this means secure, resilient monitoring & control of new/existing IP and IoT systems
For our service providers and their customers, we bring powerful connectivity for everyone to realize their potential to make a difference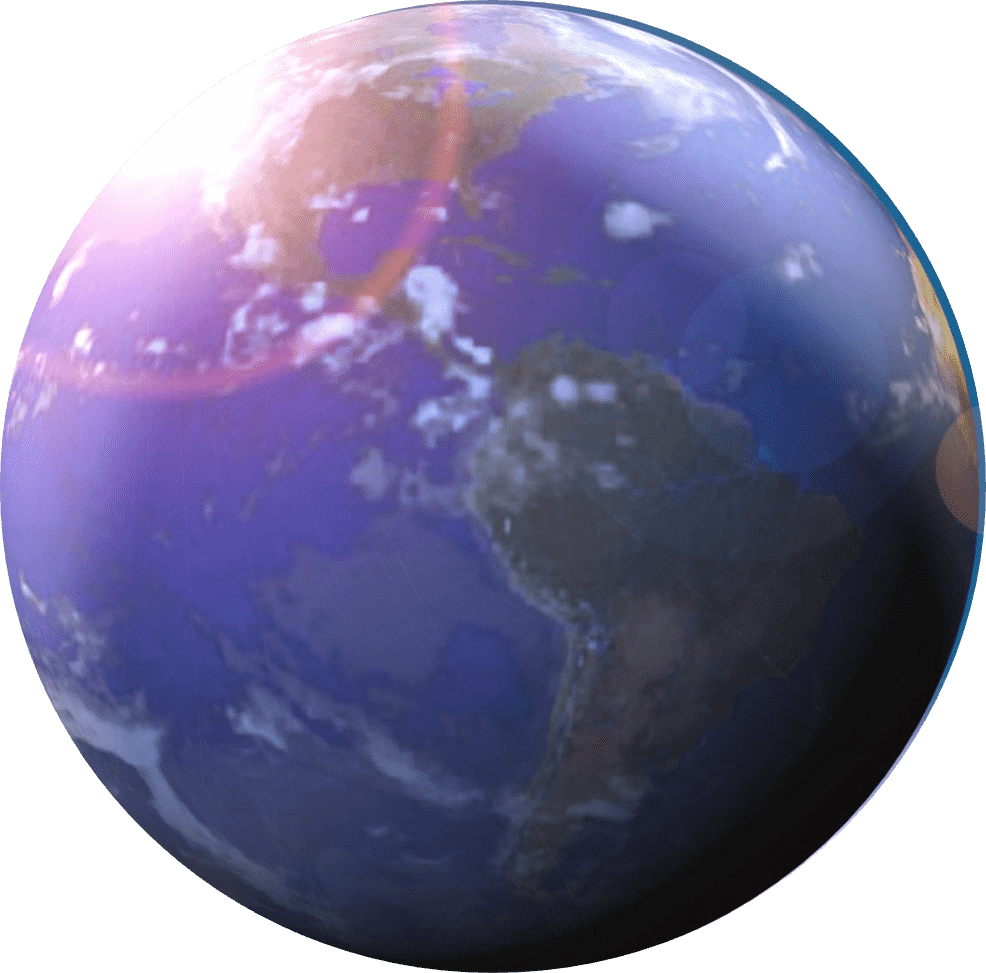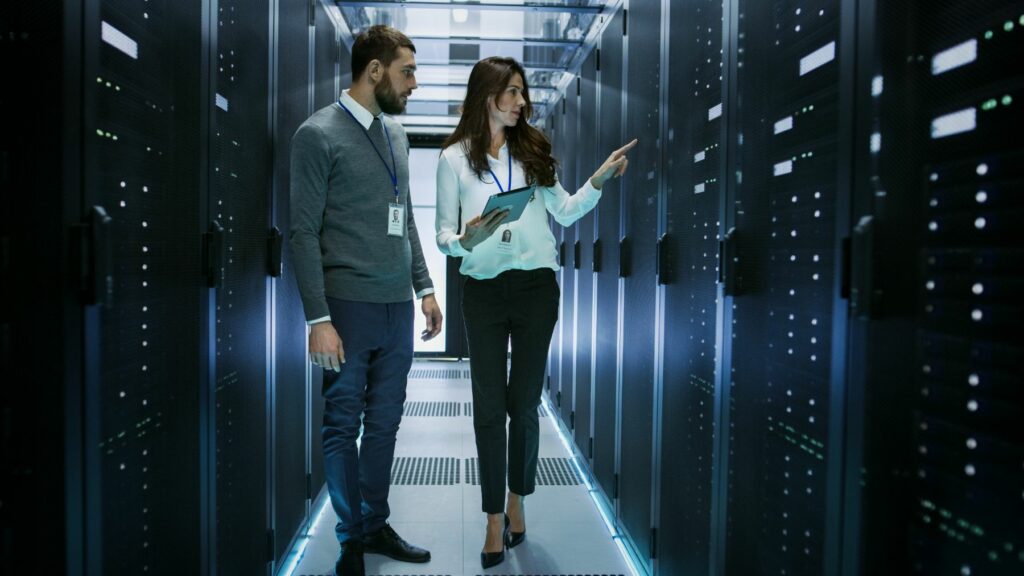 Actelis applies the Science of Networking (we call it NetScience) to increase intelligence, performance, security, coverage & resilience: 
Leverages the abundance of existing infrastructure resources with Hybrid fiber-copper to minimize installation costs and delays
Integrates legacy monitoring/telemetry devices with state-of-the-art encryption – both critically absent from competitive IIoT approaches
While we provide excellent fiber solutions, we don't let any dogmatic approach stand in the way of developing great, cost-saving Hybrid networking solutions.
We are always inspired by new ideas from our customers/partners and are excited to develop new solutions to customer challenges.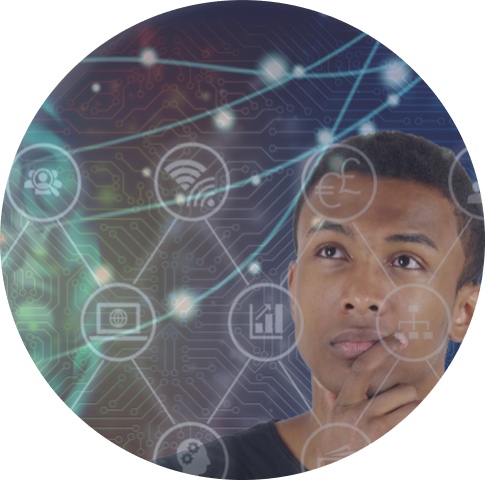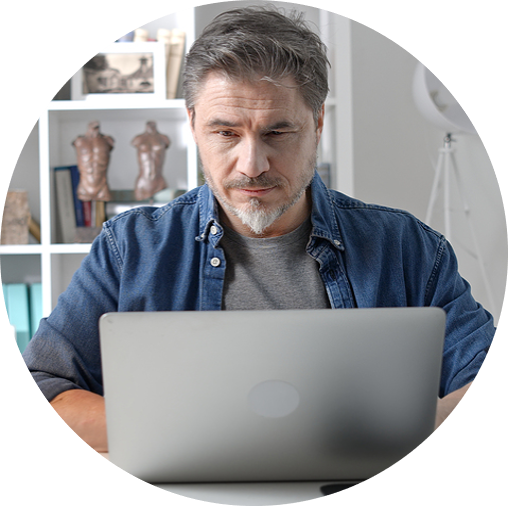 No Company or Person
Left Behind
Empowering People: With a massive abundance of underused network infrastructure, we know that we've only scratched the surface of powerfully connecting everyone to a high-quality network. 
Empowering Industries and Businesses: We enable our customers to quickly and securely unlock the value in existing investments reducing OpEx that others would replace with huge, lengthy capital investments.
We'd love to make a difference for you and your organization.
Connect With Our Solutions