Actelis Live
---

Transforming The Network For Profitable Delivery of High-speed DSL Using Broadband Over Copper
Thu, Oct 1, 2015 1:00 PM CDT
Offering competitive, high speed ADSL and VDSL2 services profitably mandates transforming the network to maximize performance and efficiency on three dimensions:
  Leveraging the installed base to reach more customers with higher speed DSL services from existing DSLAMs
  Judiciously deploying new, smaller IP DSLAMs efficiently at the right location to enhance performance
without inordinately driving up backhaul and installation costs
 Building more efficient backhaul networks with no sacrifice in reliability
Only by balancing all three of these factors can the network be truly optimized to deliver high speed services and maximize eligibility for government grants such as the CAF Phase I and II programs.
Join OSP and Actelis Networks to learn how to achieve a complete, flexible and future proof transformation of your DSL network with high performance broadband over copper. Actelis' DSL Transformation solutions leverage high performance bonded copper and innovative ADSL and VDSL2 broadband amplifiers to give operators unprecedented flexibility to choose the most efficient size and placement of DSLAMs, enhance service reach and rate, and minimize backhaul costs – all while enjoying a smooth migration path to fiber backhaul if and where needed in future.
Click to Register
---
ITS Webinar
Copper is the Key: Optimizing and Future Proofing ITS Network Transport with Broadband over Copper
September 1, 2015 2:00 PM EDT

Dave Dunphy, VP of Marketing for Actelis, discussed how Actelis' broadband over copper solutions can provide extremely reliable Ethernet transport with all the bandwidth you need using only a few readily available copper twisted pairs.  Purpose built, field proven, hardened solutions designed for trouble free operation in even the most challenging of environments, the Actelis ITS Solutions not only provide a more cost effective alternative to fiber, but can also leverage fiber where you have it today while enabling a smooth migration path from copper to fiber where desired in future.
Click to Register
---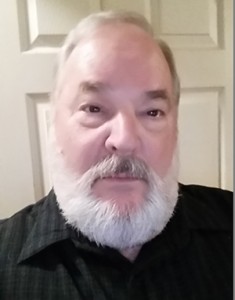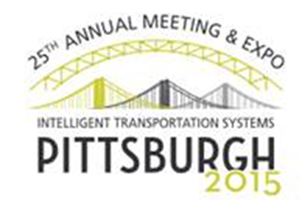 Come visit us @ ITS Americas
Annual Meeting and Expo

May 31- June 3
Pittsburgh, PA, USA
Booth: 206
Actelis Networks', AVP of ITS Sales, Mr. Charlie Clawson will be exhibiting our latest Intelligent Traffic products and solutions including Actelis' recently announced hardened industrial switches offering compact, fanless, DIN railing,  high bandwidth transport for video and data over bonded copper or fiber infrastructure.
For more information or to schedule an appointment contact Charlie Clawson at cclawson@actelis.com or email to meetus@actelis.com
---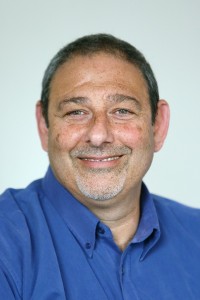 Come visit us @ Communication Asia

2 - 5 June 2015
Singapore
Booth: BL2-05
Actelis Networks,' APAC VP of Sales, Mr. Arie Zalman will be exhibiting our latest products and solutions for Advanced Ethernet Business Services, Ethernet transport for backhaul applications, as well as our Industrial hardened Ethernet solutions.
For more information or to schedule an appointment contact Arie Zalman at ariez@actelis.com or email to meetus@actelis.com
---
Actelis Networks' Broadband over Copper Experts
Speak on Key Issues in April and May

VBA Webinar
Transforming The Economics Of Residential Broadband With VDSL2 Broadband Amplifiers
May 6, 4:00 pm CET / 10:00 am EST

Dave Dunphy, VP of Marketing for Actelis, discussed how the VDSL2 Broadband Amplifier (VBA) enables a more cost optimized approach to rolling out VDSL-based high speed broadband networks, detailing the higher speed services that the VBA enables operators to offer, and demonstrating the greater distances over which they can be offered.
Click for Webinar
---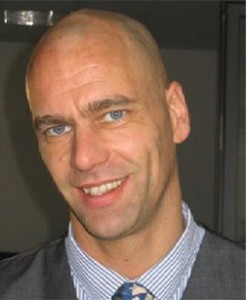 Fixed Access Summit
Berlin, April 9- 10
Peter Merget, Director of Pre-Sales EMEA, of Actelis, talked about how operators can build high speed residential broadband networks more quickly and cost effectively by using DSL amplification to expand the size of the DSLAM's serving area and reduce the number of small inefficient DSLAMs and expensive fiber backhaul. He explained how Actelis makes VDSL2 commercially viable now and in the future with the VDSL2 Broadband Amplifier.
---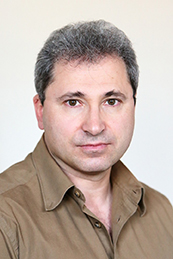 WiFi & Small Cells North America
New York, April 2-3
Edward Beile, Chief Architect of Actelis, discussed operator needs, why EFM over Copper is the essential ingredient to cost optimizing small cell access builds, and the role of G.SHDSL and VDSL2 bonding and broadband amplification. Achieving synchronization requirements over copper and innovations in integrating transport and power into one enclosure was also discussed.