At Actelis Networks, we are committed to ensuring high performance, ease of deployment and use of our field-proven and award-winning broadband solutions, all backed by our world-class customer service and support.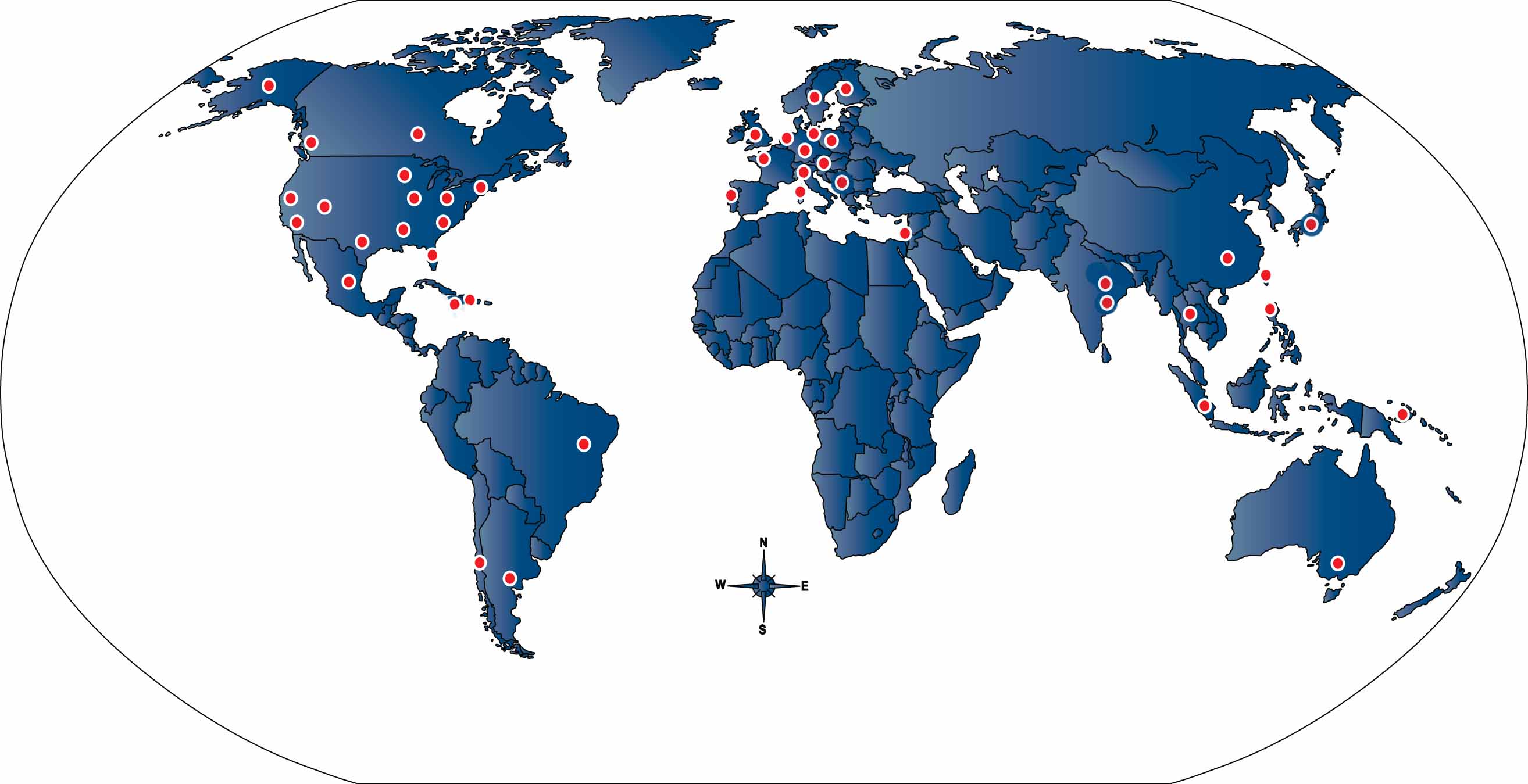 Actelis' broadband over copper solutions have been field tested and proven in some of the world's most discerning service providers, as well as in public and private  networks throughout North America, Europe, Asia and Latin America.
Actelis' products continue to enable service providers to meet their bandwidth demands and maximize new revenue opportunities while keeping their network infrastructure expenditures to a minimum.
Actelis Network's Customers range from RBOCs to CLECs, and include:
RBOCs and PTTs
ILECs and IOCs
CLECs and Utilities
Mobile Network Operators
City Carriers
Military Organizations
State and Local Government Agencies
Educational Institutions
Financial Institutions
Health Care Facilities
Organizations/Companies with Private Copper  Infrastructure