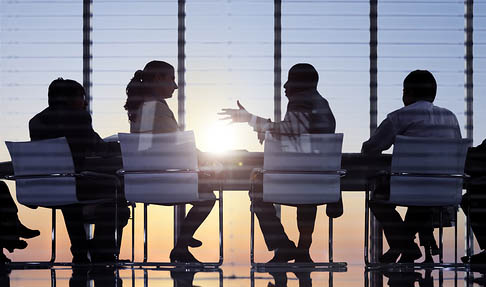 Actelis Networks, the market leader and specialist in high performance, reliable and scalable network solutions leveraging broadband over copper, or fiber. Actelis has over 15 years of global experience turning copper into the strategic asset that gets more bandwidth to more places more quickly and cost effectively than fiber, more easily and cost effectively than microwave, and more securely and reliably than many wireless technologies.
Based in Fremont, California with R&D offices in Tel Aviv, Actelis enables cost optimizing networks with the right mix of broadband over copper and fiber to transform the business case and enable more profitable build outs or enhancements of new or existing networks and services. Making broadband over copper a flexible, reliable and cost efficient alternative or complement to fiber networks, Actelis also provides a seamless future migration path to fiber when and where needed.
Serving operators of fixed and mobile telecom, intelligent traffic, educational campus, and industrial utility, pipeline, rail, aviation and military networks, Actelis' product lines offer a wide selection of hybrid broadband over bonded copper and fiber. Actelis Product lines include the ML2300 and ML230 aggregation units, ML600 series of G.SHDSL and ML700 series of VDSL2 based Ethernet First Mile (EFM) "Hybrid fiber and bonded copper" systems, its ML680/D series of Industrial Ethernet switches, and its Broadband Accelerator lines of VDSL2 and ADSLx Broadband Amplifiers (BBAs).
Telecom operator solutions include cost optimizing DSL networks with DSLAM backhaul and DSL service enhancement, backhauling small cells and WiFi base stations, and providing Business Ethernet to small and medium businesses throughout the metro. Intelligent traffic system solutions enable getting enough bandwidth more efficiently to all the hard to reach places throughout the metro and along highways, interconnecting the growing number of cameras, controllers, sensors, electronic signs and meters required.
Campus solutions include surveillance camera and WiFi backhaul, and point to point Ethernet for school access or distribution of bandwidth from data centers to dormitories, labs, temporary classrooms. Industrial solutions satisfy applications such as utility substation meter connectivity and security, railway positive train control and trackside WiFi communications for work crews, pipeline surveillance and telemetering, airport signaling, runway electronic sign and surveillance, and a variety of military base applications.