Compact, ultra-low power, intelligent PON/Gigabit fiber extender/splitter over copper or coax
Bring instant, cost effective Gigabit connectivity
throughout Multi-Tenant Buildings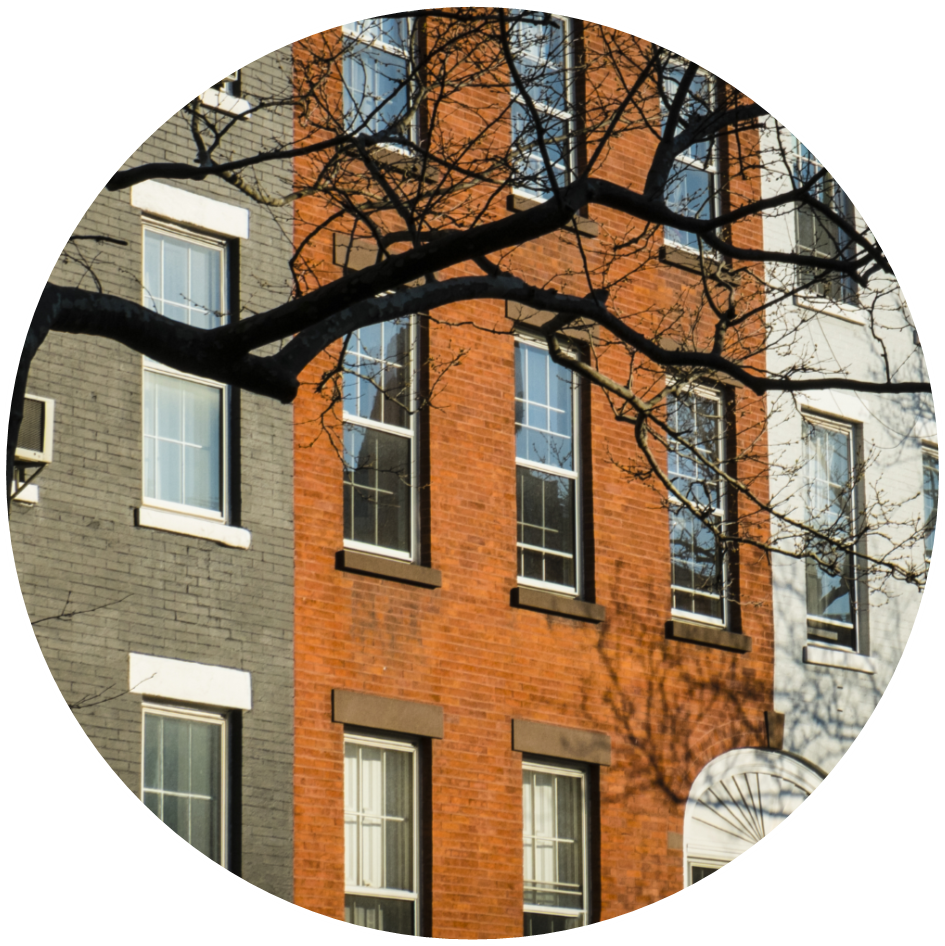 Solving the MDU/MTU Connectivity Challenge
The deployment of high-speed broadband has been extremely challenging for older MDU/MTUs due to the high cost and time required to implement fiber throughout an existing building.
All of these dwellings have telephone lines (i.e. twisted pairs) and often coax already traversing the walls and floors, reaching to each of the units. Actelis takes advantage of this existing infrastructure to deliver fiber-grade connectivity throughout the building. No rewiring required!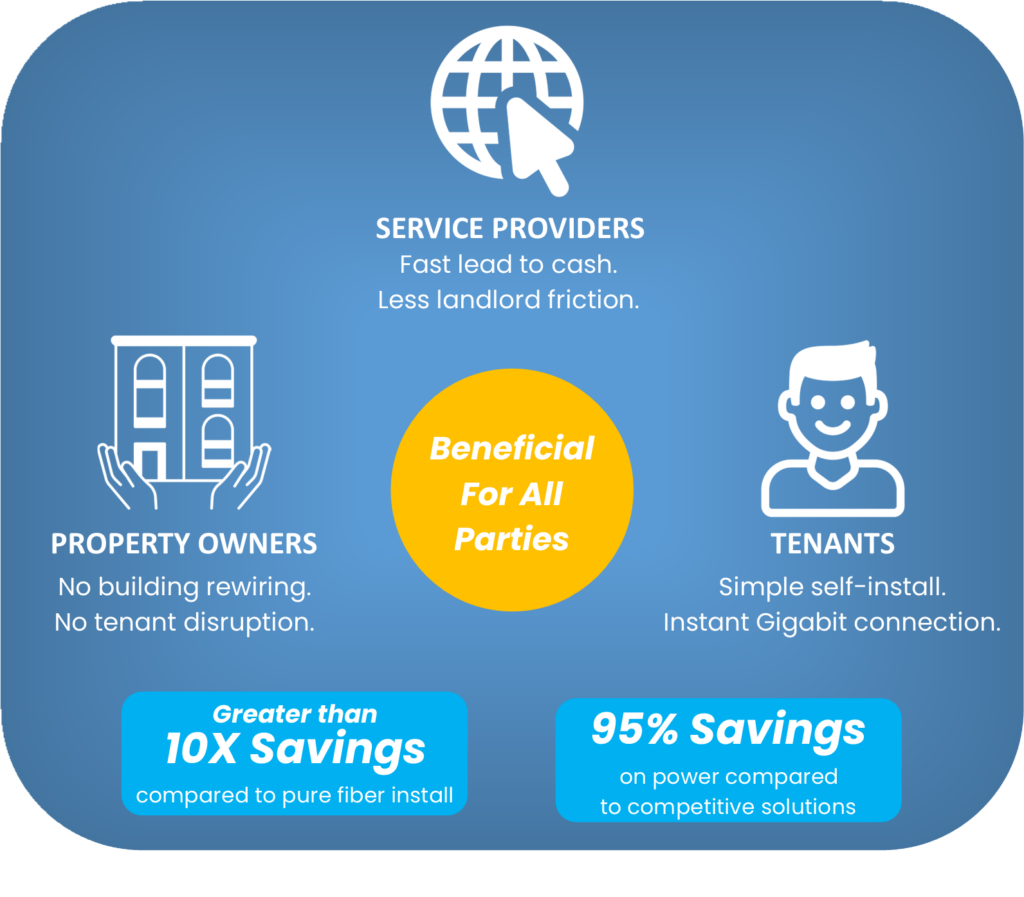 GL900
Hybrid Fiber-Copper-Coax
PON Extender/Splitter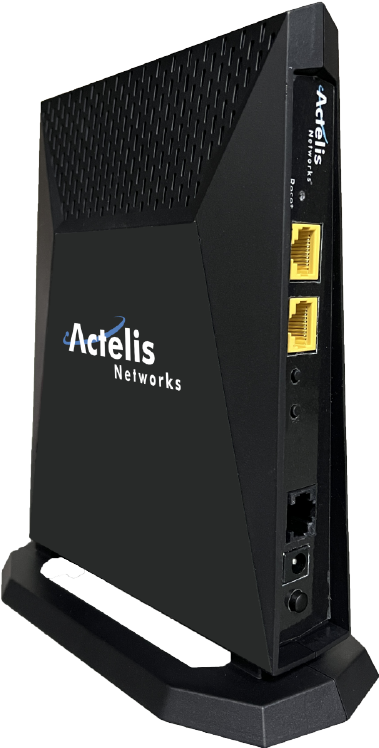 GL91 CPE
G.hn Ethernet Bridge with WiFi
GL91 CPE
G.hn Ethernet Bridge (converter) Service turn-up in less than 1 hour Ultra Fast
Return On Investment Ultra Green
5 watt power draw Gigabit services throughout the building
Limited GL900 Free Trials Are Available!
Just fill in your email address and hit submit!  We will contact you with details.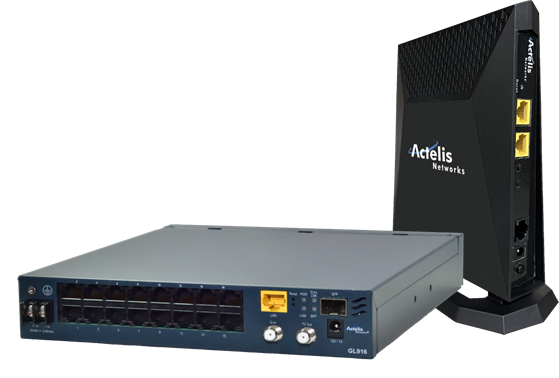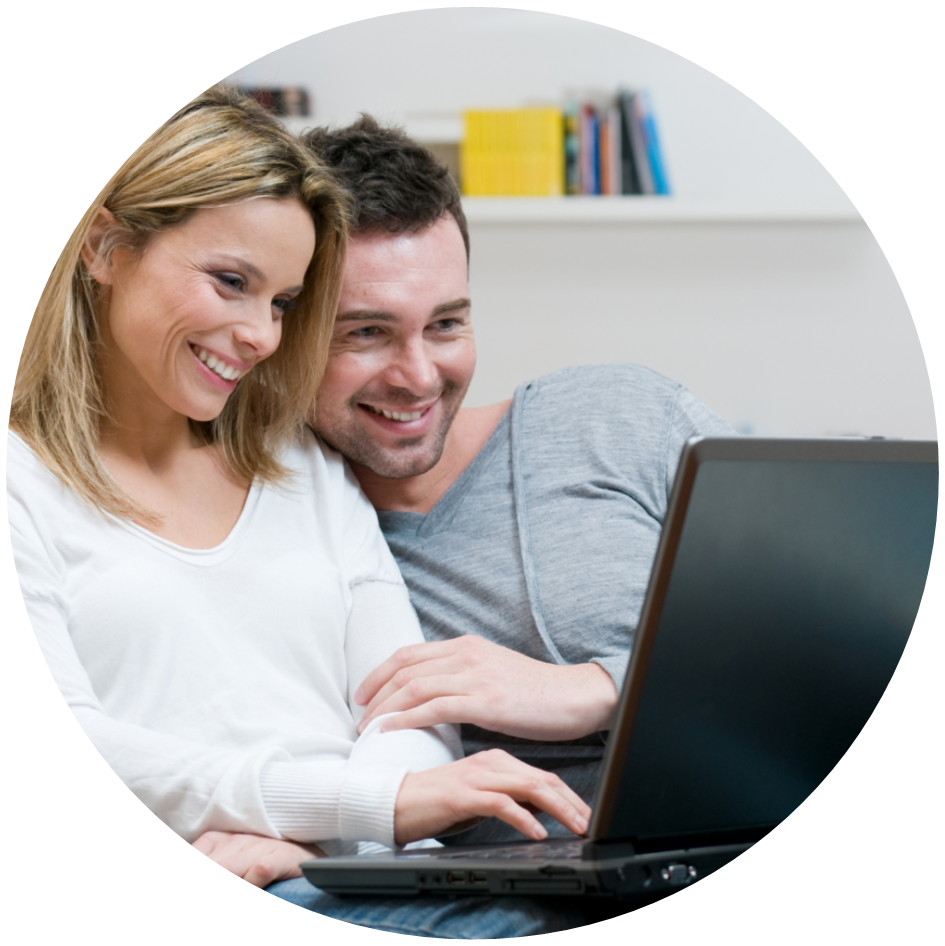 A High Quality Experience For Your Customers
GigaLine900 ensures residents High Quality of Experience (QoE), by enabling Gigabit services to be dynamically allocated to up to 16 customers per GL900.
The Downstream and Upstream ratio is automatically responsive for each customer.
GigaLine 900 is the perfect choice to cost effectively deliver Gigabit services to any multi-room or multi-office facility.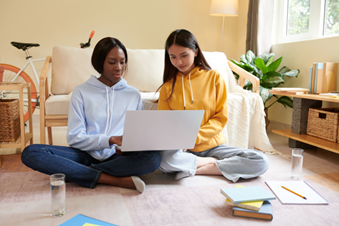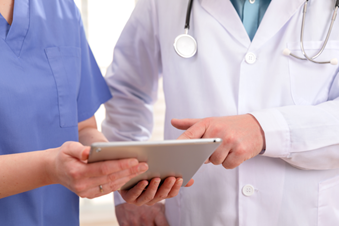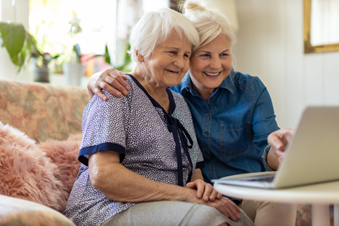 Assisted Living Facilities
Take Full Advantage of Your Existing Infrastructure
Fiber not running all the way to the building?
Actelis' combined GL800 & GL900 solution brings instant Gigabit speeds over existing wiring.
FTTH Extension Throughout The Building
Over Existing Coax or Twisted Pair
The GigaLine 900 product family completes the job by extending fiber-grade connectivity throughout the building over existing coax or twisted pair, dynamically allocating Gigabit speeds to tenants.
Summary of Specifications - GigaLine 900
Local , Support Reverse powering (optional)
Input: AC 100-240V, Output: DC 12V /1A
Table
Desk Mount
Wall Mounted
802.11 b/g/n
802.11 a/n/ac, Concurrent 2.4GHz & 5GHz
Multi-Gigabit fiber extension over existing wiring,
connecting MDUs/MTUs, barracks, campuses, and more.
How Actelis Works With Service Providers
Actelis In Action (under develpment)
Business Connections everywhere
Enabling Critical Applications
High Speed Ethernet/IP over fiber or copper
Enabling wider availability of business connectivity
Featured Provider Solution:
SMB/Distributed Workforce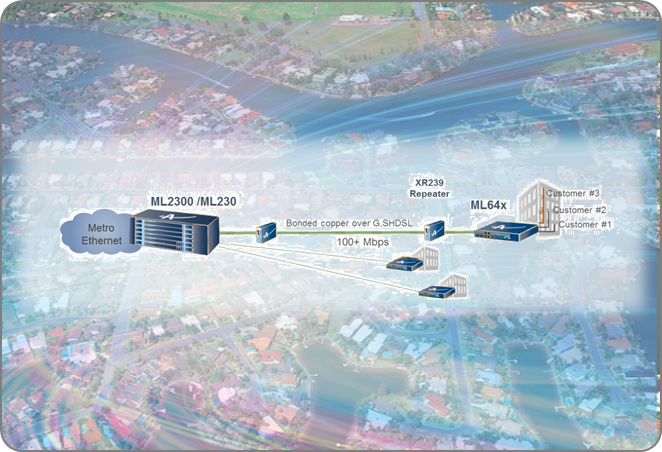 Business & Residential
Amplifiers and Line Equalizers
Actelis Science of Networking
Performance Improvement