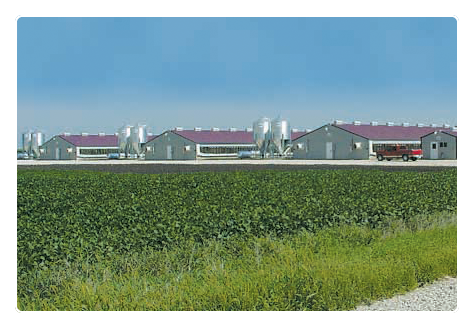 Industries such as manufacturing, agriculture and energy are expanding their footprint to gain access to both lower cost natural resources and highly productive human resources, wherever they may reside.   The result is an increasing need to connect and deliver secure and reliable network services to locations that are often 'off the grid' or difficult to connect.   Access to industrial systems, servers and databases are increasingly moving online, and the need to extend employee reachability to these services is critical.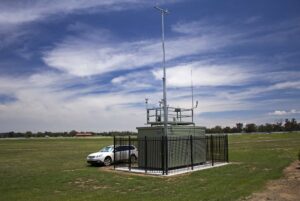 In other industries, innovations in automation, control and monitoring are resulting in sites that are un-staffed with a host of IP connected controllers, sensors and video surveillance equipment that still need network connectivity.
Any industrial IT organization looking to deliver high speed services, typically 10Mbps or 100Mbps Ethernet, to locations not easily accessible by fiber, can benefit from Actelis' Ethernet over copper solutions.