Modernize. Digitize. Protect.
Actelis networking solutions unlock the hidden value in essential industrial, commercial and community networks, providing efficient, safe connectivity for rapid deployment.
Actelis Announces Pricing of its Initial Public Offering
FREMONT, Calif., May 13, 2022 (GLOBE NEWSWIRE)
Actelis Networks, Inc. (NASDAQ:ASNS) ("Actelis" or the "Company"), a provider of cyber-hardened, rapid-deployment networking solutions for wide-area IoT networks, today announced the pricing of its initial public offering of 3,750,000 shares of its common stock (the "Common Stock") at a public offering price of $4.00 per share, for aggregate gross proceeds of $15.0 million, prior to deducting underwriting discounts, commissions, and other offering expenses. Boustead Securities, LLC ("Boustead") is acting as the sole underwriter for the offering. The shares of Common Stock are expected to begin trading on The Nasdaq Capital Market as of today, May 13, 2022, under the symbol "ASNS".
Big news from Actelis today!
Actelis Announces Pricing of its Initial Public Offering
 The shares of Common Stock are trading on The Nasdaq Capital Market as of today, May 13, 2022, under the symbol "ASNS".
Our network solutions impact the providers, organizations & users of these essential networks:  
Traffic Systems & Smart Cities, Airports, Docks & Rail Infrastructures
Utility, Government, Military Networks, College & Hospital Campuses
Rural Internet, Small Business & Distributed Workforces
Multi-dwelling, Multi-tenant Building & Single Residences
What sets our solutions apart is their ability to modernize, secure & greatly expand the coverage & performance of existing networks at minimized cost.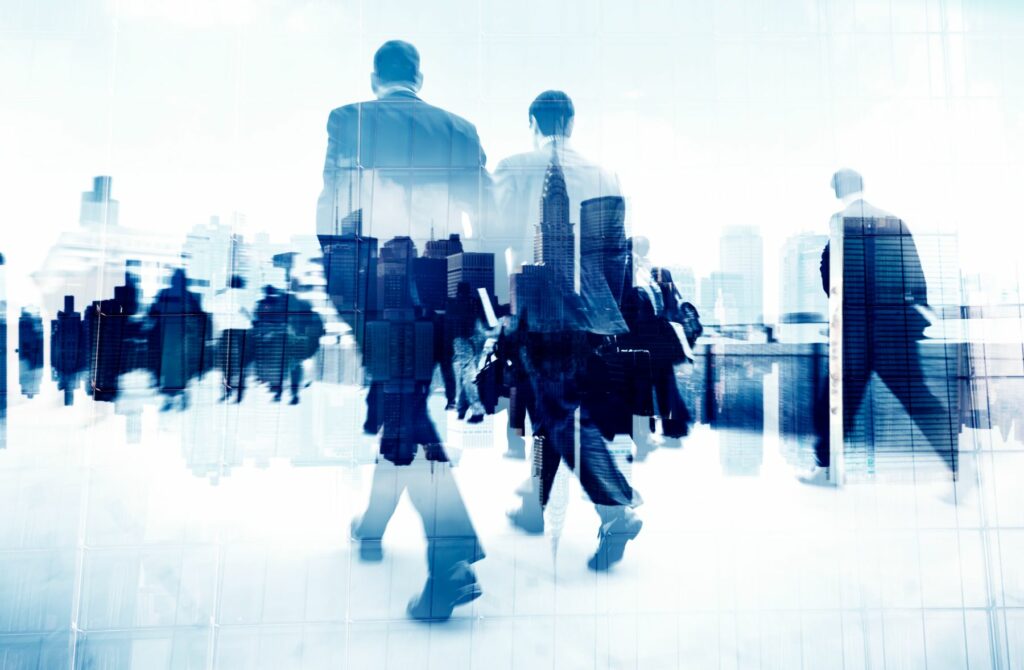 May 10-12th, 2022, Cologne, Germany
Halle 8 A60
Actelis Networks' Sales Director for Central Europe, Mr. German Bachert will be exhibiting our latest Cyber-Safe hybrid fiber copper solutions for advanced high speed Ethernet transport and service delivery over Fiber, G.FAST, VDSL2 and G.SHDSL technologies. Actelis' wide portfolio is used by Telecom operators for business, residential and backhaul applications, IoT providers such as Intelligent Traffic, Utilities, Education, Municipalities and Military verticals.
To schedule an appointment contact German Bachert at gbachert@actelis.com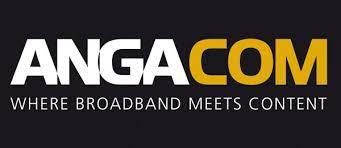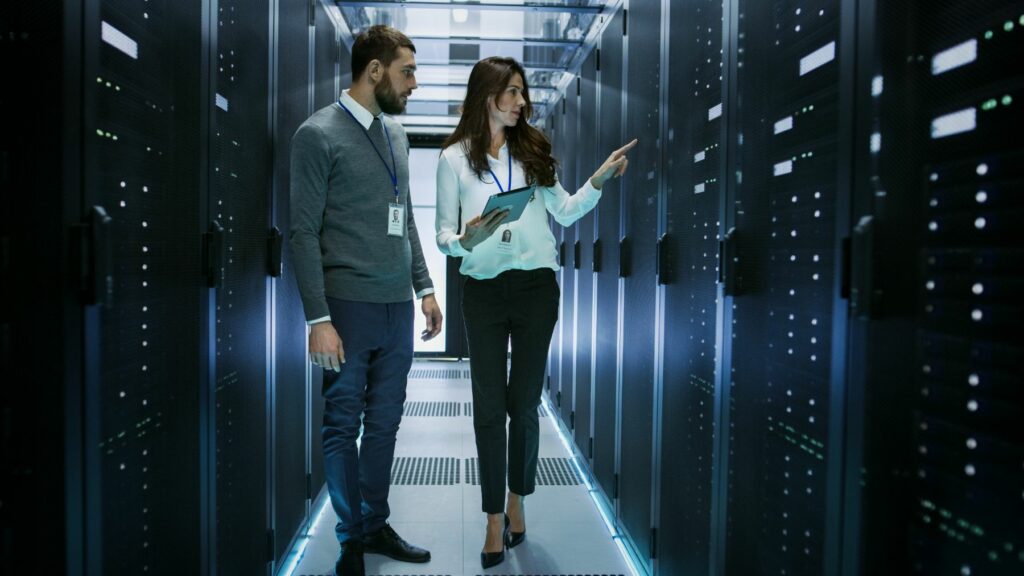 Our Hybrid fiber-copper network solutions transform the performance, operation & financial viability of essential networks by delivering:
Connectivity: Gigabit-grade, network-wide, with minimized delay & cost
Cybersecurity: Cutting-edge, Triple Shield for trusted path protection
Ubiquity: Controlling all connected legacy/new IoT devices anywhere
Management: Automated Remote configuration, monitoring, provisioning
Availability: Reliable, resilient communications with built-in failover
Remote Power: For copper-connected IoT devices without available power
Backed with experience & expertise gained from supporting hundreds of installations & millions of connected lines, worldwide.

Highways England, Design Authority
Ubiquitous Ethernet for IoT Deployment
"The combined reliability of the Actelis solution with the bespoke housing we need to integrate in to our network meant that this solution was the obvious choice"

Montgomery County DOT, Engineering
Safer and Greener with Actelis ITS
"With Actelis solutions,  Traffic Operation Center (TOC) operators can now effectively fine-tune smart-controllers, quickly changing traffic patterns to divert traffic away from already congested areas to side roads and enable traffic to continue flowing smoothly."
Actelis applies the Science of Networking (we call it NetScience) to increase intelligence, performance, security, coverage & resilience. 
NetScience: leverages the abundance of existing infrastructure resources with fiber, fiber-extension & reduced power requirements to minimize costs and delay

NetScience:

 

 integrates legacy monitoring/telemetry devices with cutting-edge encryption – both critically absent from competitive IIoT approaches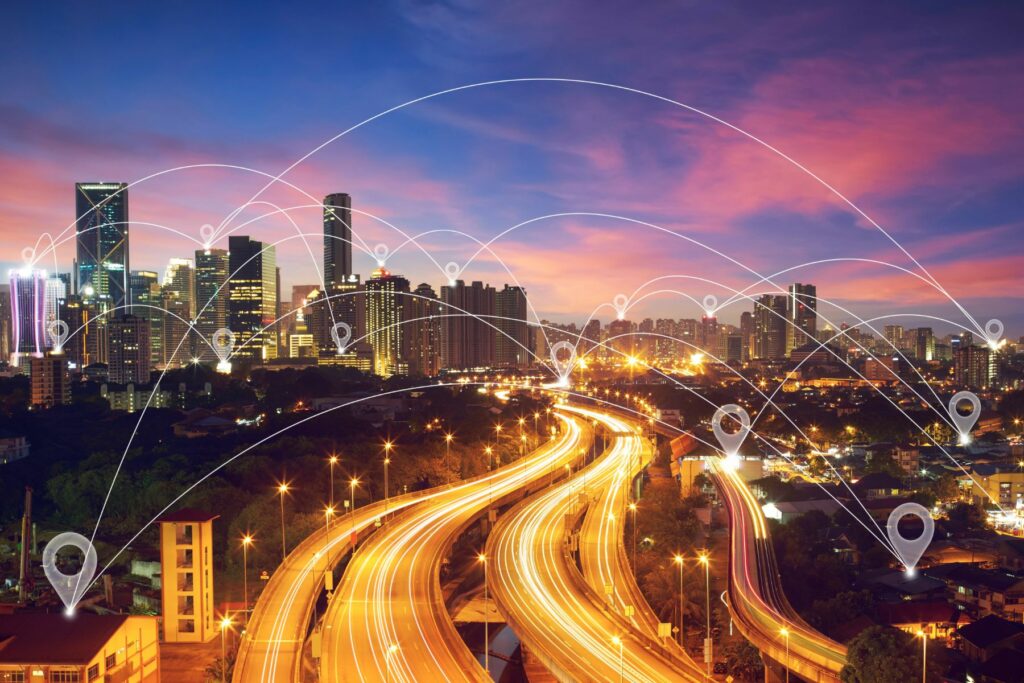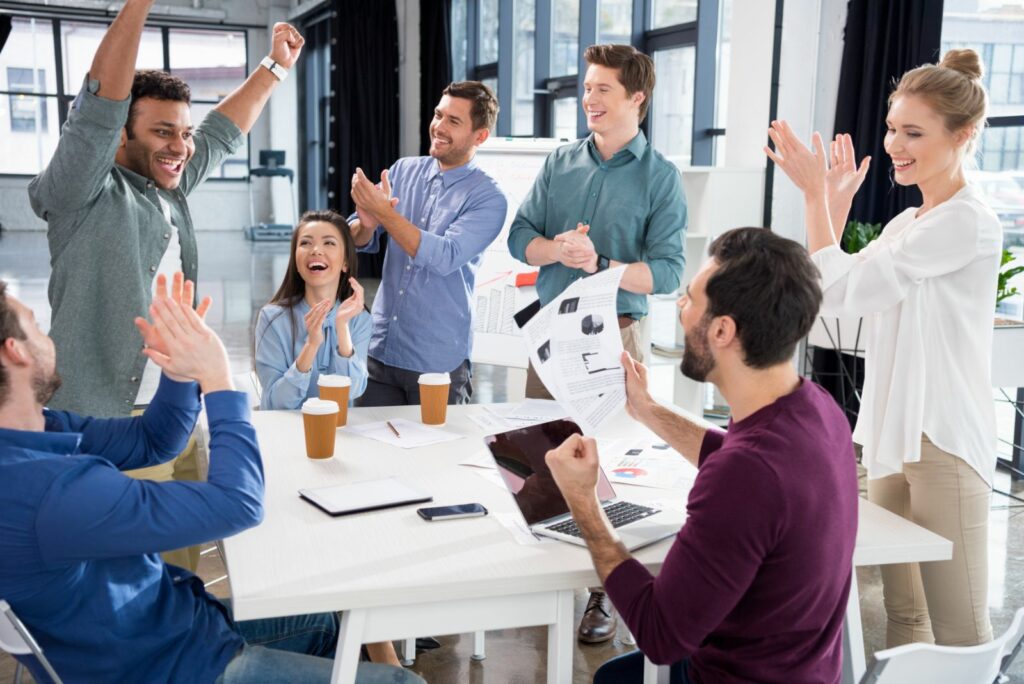 Actelis exists to make powerful Gigabit-grade performance available for all.
The end goal is everyone and every business to be fully connected and realize their potential to make a difference, to produce better services, products and ultimately have a better life.
Hardened switch for IoT over Fiber and Copper
ML600xL | Triple Shield Security | 256-bit Cutting Edge Encryption
On all ports, For all traffic | Over Copper or Fiber