Actelis' Ethernet copper bonding solutions can be deployed into towns with as little as several thousand citizens to major metropolitan cities with millions of resident, taking advantage of Actelis' highly scalable and cost efficient portfolio of products.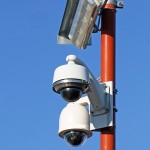 Actelis products can be deployed for public safety and first responder applications, including those networks utilized by police, fire and homeland security for data and voice networking and video surveillance.   Actelis products are highly reliable and can be configured for redundancy where extra protection is needed for mission critical applications.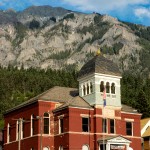 With Actelis, local and regional government offices, branches and community centers can now have access to high speed data by upgrading their existing copper lines from an nxT1/E1 access to 100+Mbps Ethernet access, providing ample bandwidth for accessing Internet, Cloud and Intranet VPN services.